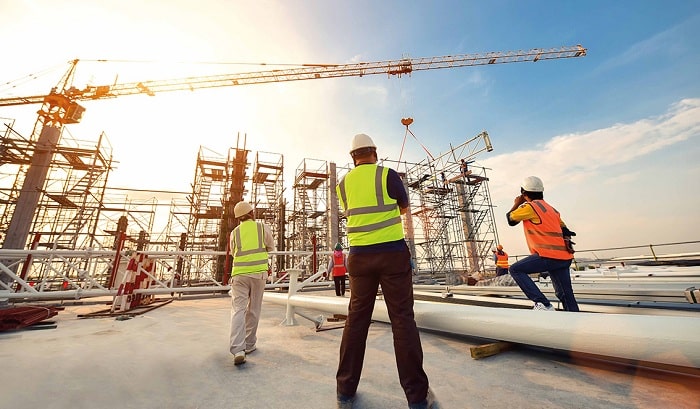 As the UK awaitsa political outcome from the upcoming general election anda decision on Brexit, the results of a recent poll created by constructaquote.com indicates British SMEs fear Health and Safety(H & S) regulations on construction sites will weaken if Britain leaves the European Union.
In a recent poll, 40% of SMEs voted by stating they believe H & S regulations will become weaker if the UK leaves the EU, while 20% said they believe regulations will become tougher. Around 30% of voters believe things will stay the same and just 10% of voters said it is unlikely H & S regulations will change.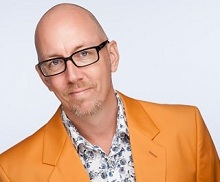 Business mentor and CEO of constructaquote.com, Lyndon Wood, said: "The overall results of our recent online poll indicate that 40% of SMEs have concerns over health and safety issues on construction sites if Brexit goes ahead. With a General Election now on the cards the waiting game for British companies continues and this in itself has its own challenges for businesses.
"While nobody quite knows the full impact Brexit will have on UK construction companies yet, it is clear there will be challenges ahead for all of us, both pre and post the general election. However, it is worth noting that workplace related injuries result in over 2.2 million lost work days annually, therefore it is in nobody's interest to avoid safety on a construction site," said Wood.
The UK construction sector which accounts for 17% of all UK businesses, employs around 2.5million people, and contributes £113bn to the economy – around 6% of GDP, saw minimal growth in August of this year with the Office of National Statistics stating there was a month-on-month decrease in new work of 0.2% in August 2019, while repair and maintenance saw growth of 1.1%.
About Constructaquote.com
Constructaquote.com, a made-in-Wales success story, specialises in insurance for businesses from construction/tradespeople to consulting firms as well as for vans and fleets. It provides insurance to more than750 different trades and has helped over 150,000 companies with their insurance requirements.
• We have been helping businesses for nearly 30 years, so understand the unique needs of each of our clients.
• We are a UK top 100 Insurance Brokerage helping companies nationwide.
• We work hard to offer the most competitively priced cover, without scrimping on the quality of insurance offered.
• Our service is transparent – our motto is that honesty is our best policy and we truly believe that.
• Our products include Public Liability, Employers' Liability, Professional Indemnity Insurance, Contractors' All Risk, Commercial Legal and Tax Investigation, Fleet, Cyber Insurance and more…