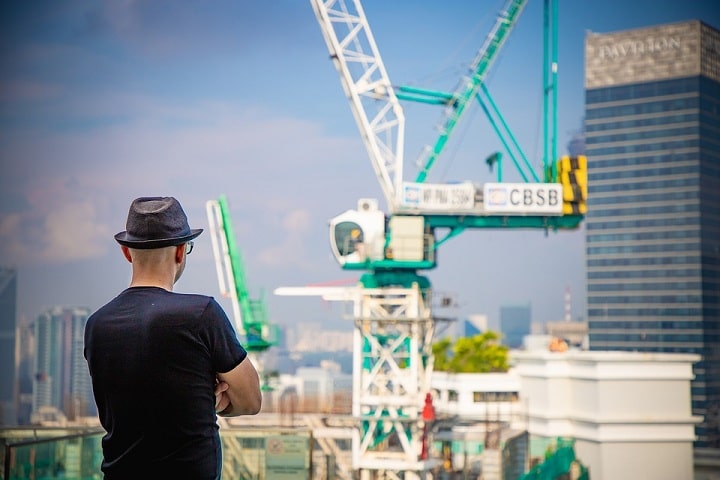 As a construction contractor or someone operating a business in the construction industry, you'll find that getting funding is more difficult. Unlike in some industries where banks welcome them with open arms, the sums required and how the funding is deployed in the business require deeper pockets and steadier nerves. As a result, there are a few options available when seeking funding for this purpose.
Here are 4 approaches to get funding in the construction industry that actually work.
Create a Business Plan to Guide You
Before taking out any funding, it's important to have a plan on paper as to how the money will be deployed in the business. Using mental arithmetic or planning on the back of an envelope is insufficient where large sums are involved.
While the reality will likely differ markedly from the written business plan, it still helps to have one. Also, should a lender ask if you have a business plan and wish to see it, it avoids having egg on your face at that moment too.
Get Started with a Business Line of Credit
When you haven't yet decided on the equipment that'll be required (or you're currently narrowing it down to the best ones) but other details are figured out, then you may be ready to push ahead.
In which case, looking to get a business line of credit might be the right idea. This revolving line provides a limit to what can be borrowed. The interest charged relates to the sum borrowed over different periods, therefore you can draw down on the credit line when there's a business need and repay it when that need has passed.
Overall, it reduces the costs, especially when funding needs are variable and can change depending on the construction project. Also, the cost of a business line of credit tends to be lower than a business loan because less is borrowed typically over a shorter time frame.
Look into Short-term Business Construction Loans
A short-term business construction loan is one with a fixed duration. For instance, AdvancePoint Capital's construction loans typically are provided over 6-18 months from the date of issuance.
One distinct advantage of shorter duration loans is that they are less difficult to obtain when compared to other types, such as a long-term loan. Also, for some business people, the standardized nature including predictable monthly repayments puts them at ease compared to another choice like a business line of credit.
Buy Equipment Using a Construction Equipment Loan
For large purchases of construction equipment, it's not unusual to discover that they've been funded using specialized loans for this purpose. These loan types vary in size depending on the equipment required for the business. The equipment itself acts as a form of collateral to secure the loan which could increase the sum that can be borrowed. Also, repayment terms could usefully extend out to up to 5 years.
Within the construction industry, lending is commonplace due to the expensive equipment and high operating costs within the industry. It's critical to choose the right funding for your project to maintain realistic costs before project completion.