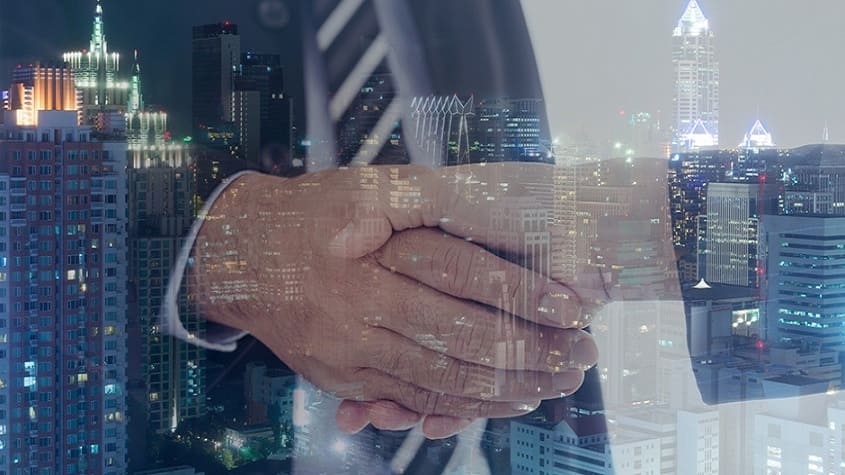 NV5 Global, Inc.  a professional and technical engineering and consulting solutions provider ranked #54 in Engineering News-Record Top 500, announced the acquisition of CALYX Engineers and Consultants, Inc., a 200-person infrastructure and transportation firm headquartered in Cary (Raleigh), NC. 
The $36-million acquisition, completed with a combination of cash and stock, will be immediately accretive to NV5's earnings.
"With its experienced, successful management team and its offices in North Carolina, South Carolina, and Georgia, CALYX will position NV5 as a leading firm offering transportation and infrastructure services in the Southeast, one of the most rapidly growing regions of the US," commented Dickerson Wright, Chairman and CEO of NV5.  "CALYX's longstanding relationships with state departments of transportation will complement NV5's current infrastructure services in the Northeast, Florida and the West."
Jill Wells Heath, President and CEO of CALYX, added: "This is a wonderful step forward for CALYX. We will provide NV5 a strong and successful presence in the Southeast, and NV5 will provide us the opportunity to build upon our service offerings, project opportunities, technology, and talent. I'm so excited for all of our employees and our clients who will benefit from the opportunities and resources that NV5 provides."
About CALYX
CALYX was founded in 1993 and is a full-service engineering and environmental firm, which provides roadway and structure design, transportation planning, water resources, construction services, utility services, building structure design, land development, traffic services, cultural resources, surveying, and environmental services.  CALYX is headquartered in Cary, NC and maintains offices in Charlotte, NC; Atlanta and Columbus, GA; and Rock Hill, SC.  CALYX serves both public and private clients, including state departments of transportation, municipalities, developers, higher education, and healthcare systems.
About NV5
NV5 Global, Inc. is a provider of professional and technical engineering and consulting solutions to public and private sector clients in the infrastructure, energy, construction, real estate and environmental markets. NV5 primarily focuses on five business verticals: construction quality assurance, infrastructure engineering and support services, energy, program management, and environmental solutions. The Company operates out of more than 100 locations nationwide and abroad in Macau, Hong Kong, and the UAE. For additional information, please visit the Company's website at www.NV5.com.