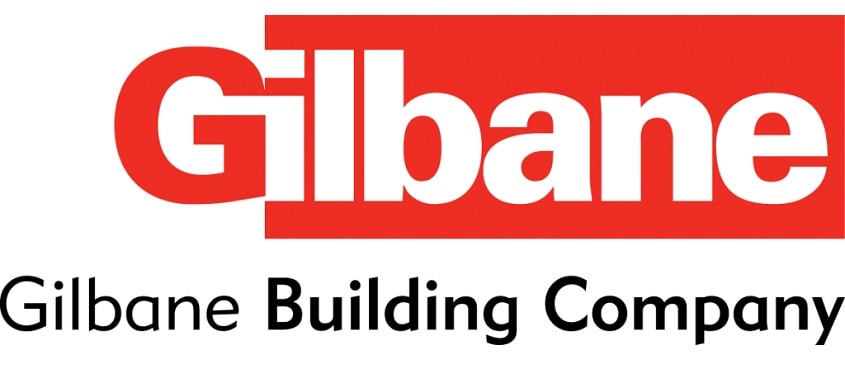 Gilbane Building Company has been selected by the city of Reynoldsburg to provide construction management at-risk services for the new Reynoldsburg Community Center YMCA.
The 56,000 SF, two-story facility will be built on 10 acres and will include administrative offices, community rooms, fitness center, gymnasium and indoor and outdoor aquatic center. This Community Center YMCA is a true partnership between the City of Reynoldsburg and the YMCA of Central Ohio and will provide the Reynoldsburg community with the resources it needs to grow and flourish.
"The new Reynoldsburg Community Center YMCA is a great complement to our portfolio of recreation facilities and sporting venues in Ohio" said Brett Meyer, Vice President at Gilbane Building Company. "Even more importantly, Gilbane has created a culture of caring, integrity, dedication to excellence and community involvement, and the YMCA's culture aligns extremely well with ours. We look forward to building upon these values and continuing to develop our relationship with their team."
According to Bill Sampson, City of Reynoldsburg Service Director, "Gilbane's experience, relationships and personal commitments impressed the interview team, consisting of city administrators, council members and representatives from the YMCA. The team was confident Gilbane would provide the best quality product and experience for the community."
The city of Reynoldsburg, YMCA and project team celebrated the official groundbreaking on September 28th. The project is set to open in late 2019.
About Gilbane Building Company
Gilbane provides a full slate of construction and facilities-related services – from pre-construction planning and integrated consulting capabilities to comprehensive construction management, general contracting, design-build and facility management services – for clients across various markets. Founded in 1873 and still a privately held, family-owned company, Gilbane has 48 office locations around the world. For more information, visit www.gilbaneco.com. Gilbane has been providing construction management services in Ohio since 1959.