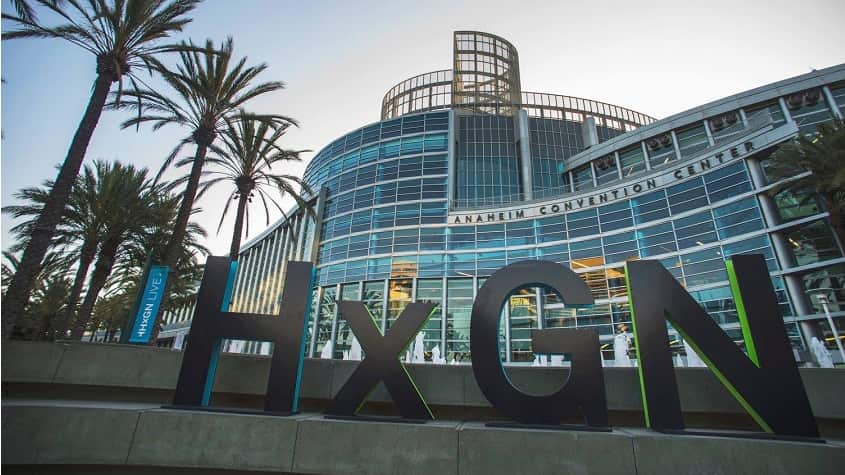 HxGN SMART Build has been awarded a grant under Singapore's Construction Productivity RD&D Grant Call for Building Information Modeling (BIM) (the Grant) and will serve as a collaboration platform to support Virtual Design & Construction (VDC) practices for selected construction and infrastructure projects across the country.
The Building and Construction Authority (BCA) initiated the Grant in March 2017 as part of its drive to integrate stakeholders across the construction value chain through BIM collaboration and VDC practices in Singapore. BCA is an agency under the Ministry of National Development responsible for championing the development of an excellent built environment for Singapore, including buildings, structures and infrastructure.
PPM demonstrated SMART Build's powerful functionality for multi-party collaboration, visualization and issue/task-based tracking and management. The solution also supports VDC practices, where the project partners are expected to collaborate closely to achieve best project outcomes by identifying and resolving issues in real-time before actual construction gets underway, by introducing work packaging to efficiently and transparently assign work to the field, track progress and issues in real-time to reduce rework, make timely decisions and improve productivity.
Mattias Stenberg, president of Hexagon PPM, said, "Hexagon PPM is focused on helping our customers in the Architecture, Engineering and Construction market realize the benefits of smart digital facilities and city infrastructure. We look forward to working with the BCA to shape change in building and construction across Singapore."
HxGN SMART Build is a cloud and mobile construction management solution that intelligently links model, schedule and cost information to optimize construction planning and execution. 
About Hexagon PPM
Hexagon PPM is the world's leading provider of asset life cycle solutions for design, construction, and operation of industrial facilities. By transforming unstructured information into a smart digital asset, our clients are empowered to visualize, build, and manage structures and facilities of all complexities, ensuring safe and efficient operation throughout the entire life cycle.
PPM is part of Hexagon, a leading global provider of information technology solutions that drive productivity and quality across geospatial and industrial landscapes.