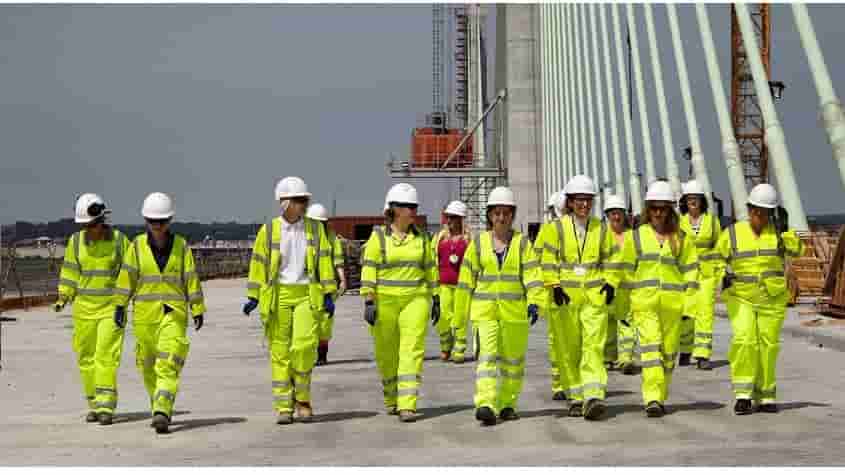 Engineering and environmental consulting giant RSK has acquired specialist property and construction consultant Acies Civil and Structural Ltd.
The deal sees the Acies business, including about 20 employees located at three sites across the UK in London, Edinburgh and Runcorn, transferring to RSK, where it will continue to operate under the current leadership.
Acies will become part of RSK's geotechnical and engineering division while the Acies brand will be retained.
The acquisition expands RSK's footprint as one of the biggest environmental consultancies in the UK and also adds expertise in commercial and property construction management.
Acies is currently working on retail park developments across Scotland for AEW Europe and shopping centre extensions and refurbishment for Standard Life and Vale Real Estate.
Acies also offers acquisition advice and expert witness services, and temporary works design services for main contractors. 
Dr Alan Ryder, Chief Executive Officer, RSK Group said: "I am delighted to join forces with Acies. The company has extremely experienced and skilled professionals who share our common values.
"RSK and Acies see the provision of top-quality buildings to enhance our environments and economies, while at the same time delivering the best solutions for our customers, as an absolute priority. So, it is a really good fit, commercially and culturally."
Mike Rudd, Acies Director added: "Joining forces with RSK cements our successful long-term relationship and offers Acies the opportunity to provide our existing clients with new services and to expand our expertise and offerings across the RSK portfolio."