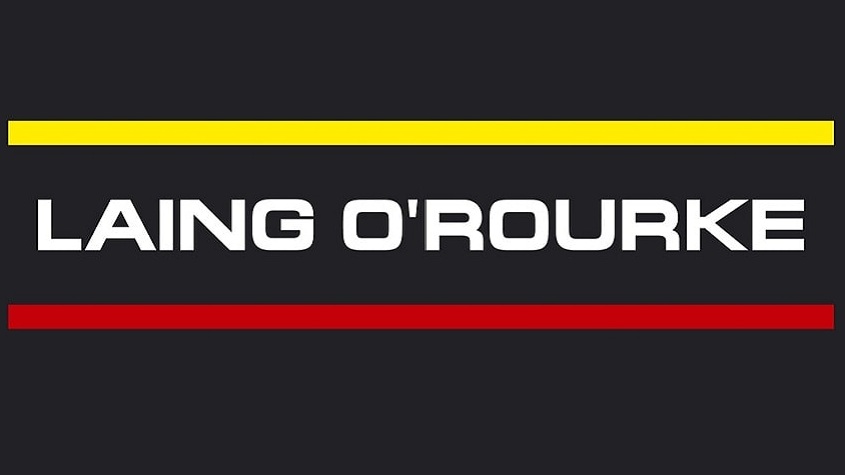 The UK's largest private contractor confirmed the deal would complete later this year.In a statement to the City this morning, Forterra said the Bison automated manufacturing facility at Swadlincote had been operating at a loss, bringing in revenue of £22.8m in the year to 31 March 2017 with an EBITDA loss of £1.1m.
It added that the plant had been operating at just over 50 per cent capacity.The sale by Laing O'Rourke comes less than five months after it confirmed it would sell a Bison precast factory in Scotland to concrete specialist FP McCann for an undisclosed sum.
The Swadlincote facility in Derbyshire opened in 2006 and Forterra said it would allow the company to "take a leadership position in the UK precast concrete market whilst also expanding its currently capacity-constrained business". 
Forterra's statement added: "It also enables the group to take advantage of the growing demand for these products in the residential, commercial and infrastructure markets, which are underpinned by government initiatives to tackle the country's housing deficit and improve infrastructure.
"The Swadlincote plant is the largest and most technically advanced hollowcore manufacturing facility in the UK. In addition, the site includes a specialist precast facility capable of producing a wide range of bespoke precast concrete products.
"Forterra management estimate that it would cost in excess of £35m to replicate these assets on a greenfield site. Furthermore, the Bison brand is highly respected and valued in the precast market."
As part of the deal, Forterra will enter into a five-year commercial agreement to supply hollowcore and other precast products to Laing O'Rourke.
Forterra said the Bison assets had a net value of £10m at 31 March 2017.It expects to generate a return on its investment exceeding £20m by 2019, the company said, through "efficiency improvements, proposed consolidation of production between sites, and leveraging procurement synergies".
Ray O'Rourke said: "We acquired Bison at the height of the global financial crisis, saving hundreds of regional jobs and allowing the manufacturer's rich history to continue."Now, this collaborative and future-focussed deal will provide enhanced value to Laing O'Rourke, Bison and Forterra."
Laing O'Rourke said the two companies would "explore intelligent ways to use each other's technology alongside their own" in future, as part of the deal.
Mr O'Rourke added: "We will consult with all our hardworking people at Bison during this transition, confident it will mark an exciting next step for their growth, and our ongoing access to industry-leading specialist components.
"This partnership is part of our commitment to build a more collaborative industry centred on high-quality, off-site modular construction."