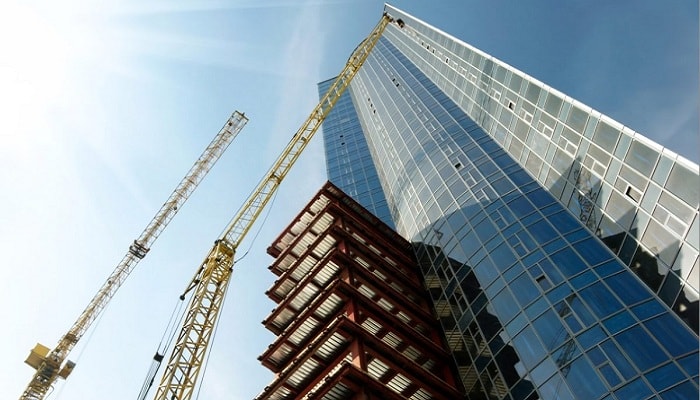 Fintech startup, Billd announced the close of its $60M Series A in debt and equity funding from LL Funds to launch a new payment method for the construction industry. Billd's products allow construction suppliers to offer their customers a financing and payment solution to purchase materials upfront and pay for it over time.
The $60 million in Series A funding is led by LL Funds and the investment will help expand Billd's product capabilities to make the process simple and seamless for suppliers and contractors and scale operations. Billd currently works with thousands of contractors across the US to ensure reliable cash flow and timely payments.
Generally, construction suppliers provide 30-day terms to contractors to purchase materials while it takes contractors 60 to 90 days to receive payment for their work. With Billd, contractors receive 120-day terms and avoid this gap in cash flow with simple, flexible and transparent finance products.
"The construction industry is known for inefficient supply chain financing across all major sectors, and subcontractors and suppliers are the last in line," says Billd CEO, Chris Doyle. "Billd provides subcontractors solutions so they can take that extra project, grow their business, and simplify their process while also giving suppliers more payment options to share with their customers."
As part of the transaction, Shivraj (Raj) Mundy, Partner with LL Funds, will join Billd as its Executive Chairman. Mr. Mundy is a former McKinsey consultant and has over 17 years of specialty finance experience, including as President of Mass Affluent Cards at JPMorgan Chase and EVP, Head of Bankcards for HSBC USA. Investor, RJT Credit, will also join the board of Billd.
"LL Funds focuses on asymmetrical investment opportunities where we can combine our extensive experience in lending, capital markets and risk management with disruptive business approaches, especially in industries as large as the US construction sector," says Mr. Mundy. "We are excited about this opportunity to significantly improve supply-chain financing in the construction sector."
About Billd
Billd is a construction finance company that partners with regional and national suppliers across the U.S. to offer project-based financing to contractors. The short-term financing solutions facilitates immediate payment to suppliers while providing contractors the flexibility to pay for material purchases over time. The company is headquartered in Austin, Texas.