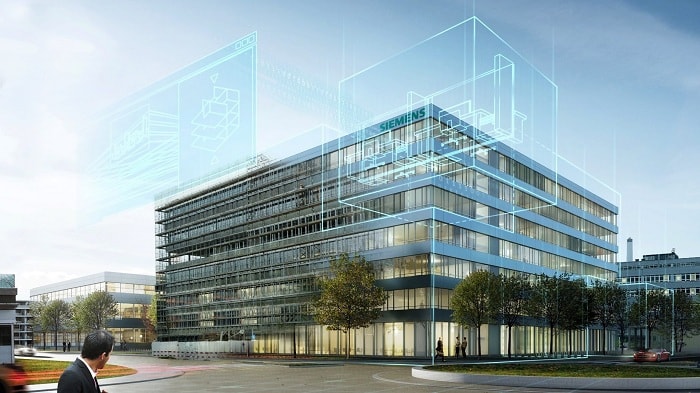 Microsol Resources Corporation, a recognized leader in building information modeling technology solutions, as well as a leading Autodesk Platinum Partner serving the architectural, engineering and construction industries, is pleased to announce the addition of Kubity to its growing association of technology partners.
Kubity is a Paris-based technology company that designs and develop cloud-based visual communication tools for 3D models that are easy to use, secure, and affordable for everyone. Their latest Revit plugin from the desktop to any device makes one-click VR/AR a reality.
The new partnership draws on the distinct strengths of each company: Microsol Resources' ability to help AEC firms implement the right software and solutions, and Kubity's ability to enable architects and engineers to communicate their design ideas and seamlessly display and explore 3D models on any device, anywhere.
"We are delighted to be able to partner with Kubity to offer their visual communication tools to our clients in the AEC industry," said Emilio Krausz, President of Microsol Resources. "Kubity allows our clients to visualize a project before it is built. This is a great tool for the design and construction industry because it allows our clients to find and correct problems before the project is built. Kubity fits very well within Microsol Resources' portfolio of Autodesk products and BIM workflows, and we are excited to start offering Kubity to our existing clients."
"Partnering with Microsol Resources presents a great opportunity for us to expand our presence in the U.S. Together we can connect architects, engineers, and designers with Kubity?a reference solution in 3D communication for Revit users," said Romain Gora, Co-Founder & CEO of Kubity.
This latest partnership reinforces the dedication of Microsol Resources to matching business needs with products and support; one of many reasons that the company has received numerous recent accolades and exceptional rankings in customer satisfaction.
About Kubity
Kubity develops and designs cloud-based visual communication tools for 3D models including the first mixed reality multiplex allowing instant visualization across multiple devices: desktop, computers, smartphones, tablets, augmented reality gear, and virtual reality glasses.
About Microsol Resources
Microsol Resources has been delivering integrated solutions to the architecture, engineering, and construction (AEC) industries for over 30 years, with offices in New York City, Boston, and Philadelphia. As an Autodesk Platinum Partner, we have achieved the highest level in the Autodesk Partner Program and can offer complete Autodesk software solutions and offer proven technical expertise.