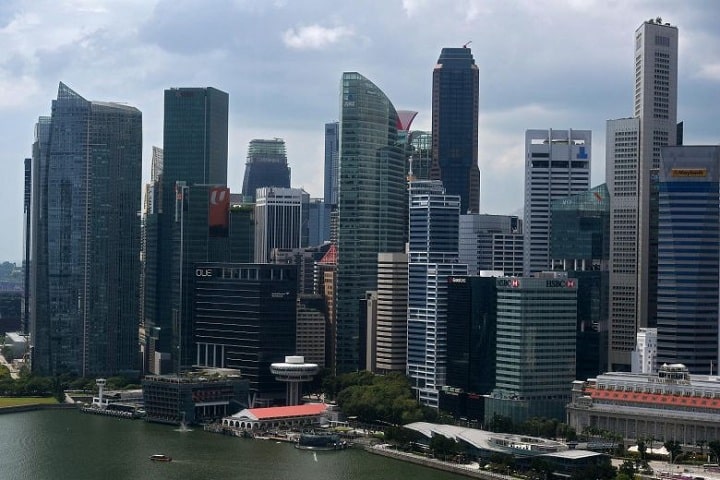 According to GlobalData, Singapore will remain the world leader in infrastructure. This can be also attributed to the fact that the Government is inclined to invest in the development of the country's infrastructure, especially transport networks. Currently, GlobalData in Singapore is tracking infrastructure projects worth US$95.2 billion out of which almost 80% comprise of publicly funded projects. The Government also looks forward to expanding the country's railway network from 230 kms. in 2018 to 360 kms. in 2030. The reach of Mass Rapid Transit (MRT) would thus get increased. The 2 major MRT developments that are taking place are the Cross Island MRT Line (CRL1) and Thomson-East Coast MRT Line (TEL).
Besides this, there are also plans to build a new terminal at Changi Airport, named Terminal 5, by 2030. The passenger handling capacity will thus increase from 85 million per year in 2018 to 135 million per year by 2030. The construction will involve an investment of US$ 10 billion as there will also be three runways and tunneling systems built under this project. It is estimated that 70% of the total investment will be done by the Singapore Government and the remaining 30% will be taken care of by Changi Airport Group which is held by the Finance Ministry.
According to Danny Richards from GlobalData, political stability and thoughtful policymaking in Singapore will provide a basis for long-term infrastructure development. He also adds that the quality of infrastructure in Singapore is amongst the highest in the world which has been a result of general economic prosperity.