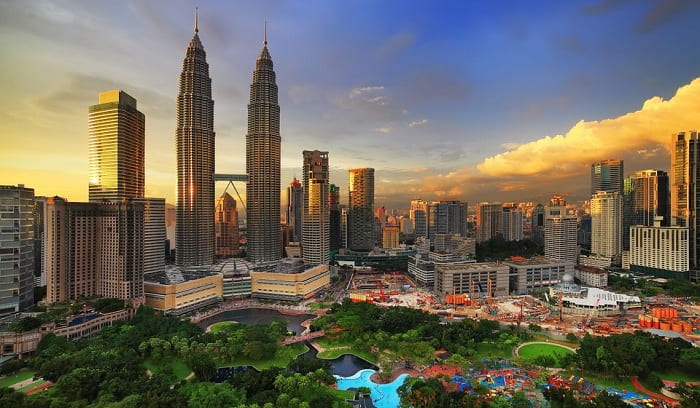 As per the Malaysian Ministry of Finance, there is some good news coming in for the construction industry in the country where growth of 3.7% in 2020 is expected, an increase from the 1.7% predicted to be seen in 2019. This horizon of growth of 3.7% means that the construction sector would be worth approximately MR70 billion-US$16.7 billion.
One of the major reasons for such stupendous growth can be attributed to the revival of 640 km East Coast Rail Link-ECRL which happens to be a huge project. The project was initially put on hold by the Government due to the rising cost associated with it. The ECRL is right on track now and is expected to get completed by 2026.
Additionally, the Malaysian Government is also infusing money in other infrastructure projects like an investment of MR1.6 billion- US$382 million for the construction of new hospitals in 2020.