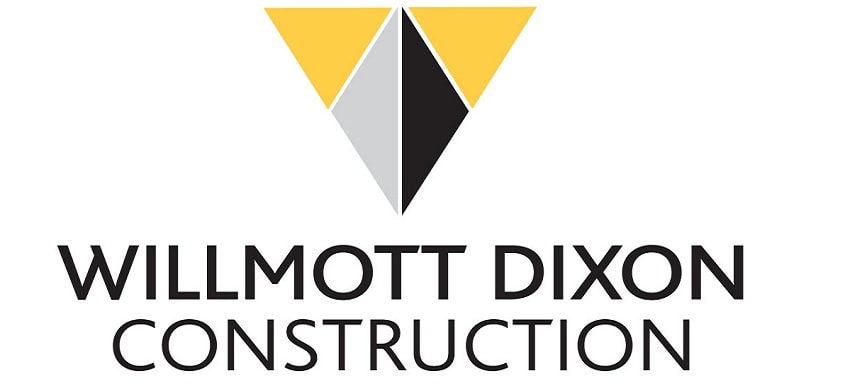 Willmott Dixon is adding to its £350 million university workload with a £7 million contract to build RNN Group's University Centre Rotherham (UCR).
It follows RNN Group's completion of its purchase from Rotherham Council of the land where the centre will be built on Doncaster Gate in Rotherham town centre, near its main Rotherham College campus.
The new centre will bring a wealth of additional education and training opportunities to the region by offering a dedicated facility for university students with specialist teaching, study and exhibition spaces, a library, café and social areas.
John Connolly, the chief executive of the RNN Group, which is the parent organisation for Rotherham College and the University Centre Rotherham said:
"We are delighted to have taken a big step forward in delivering this fantastic project, which will offer so much to our region's students and employers. We are also pleased to be working with Willmott Dixon, as a contractor and employer with a clear commitment to sustainability and community engagement. Building work will begin over the summer and we remain on track for completion in autumn 2018."
The University Centre Rotherham forms a key part of the Rotherham Plan 2025, a regeneration strategy for Rotherham, led by the Rotherham Together Partnership. Councillor Chris Read, who is the Chair of the Partnership and Leader of Rotherham Council, said: "Having our own University Centre in Rotherham is a fantastic opportunity for local people to study at degree level. This is one of our 'game changers' in the Rotherham Plan; to help local people gain higher level skills which will increase their employability. It will also help local employers to find the skilled staff they need."
The news comes just a few weeks after Willmott Dixon announced it would build the first undergraduate School of Medicine in Essex for Anglia Ruskin at its Chelmsford campus and follows the company's track record for building new and enhancing existing university campuses across the UK.
The company also recently completed the London Campus for Coventry University in Dagenham, as well as building the new Town House for Kingston University, refurbishing the Dreadnought Building for Greenwich University and adding the Computational Foundry at Swansea University.