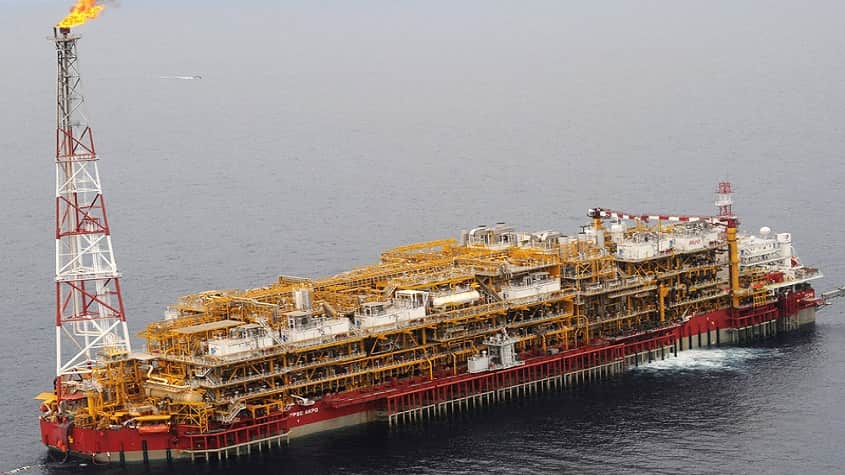 Saipem has been awarded a new contract in Onshore E&C. Activities involve engineering, procurement, construction and commissioning for the "Hawiyah Gas Plant (HGP) Expansion Project" located in the south-east of the Arabian Peninsula, which is part of the development plans to meet the country's energy needs.
The contract was awarded by Saudi Arabian Oil Company (SAUDI ARAMCO). The scope of work includes, among the main activities, the construction of two natural gas treatment units, gas dispatch units and associated utility systems.
The other contracts involve engineering, procurement, construction and commissioning and the start up of a unit for the "General Lazaro Cardenas" refinery in Minatitlan, in eastern Mexico, of five units of the "Francesco I" refinery located in Madero and a unit of the "Miguel Hidalgo" refinery located in Tula de Hallende.
The contracts were awarded by Pemex Transformación Industrial, a subsidiary of the national oil company Petroleos Mexicanos (PEMEX). Saipem was also awarded additional works regarding previously acquired projects in the Onshore E&C sector in Saudi Arabia and Kazakhstan. The total value of these new awards is approximately 1 billion USD.
 Saipem is one of the world leaders in drilling services, as well as in the engineering, procurement, construction and installation of pipelines and complex projects, onshore and offshore, in the oil & gas market. The company has distinctive competences in operations in harsh environments, remote areas and deepwater. Saipem provides a full range of services with "EPC" and "EPCI" contracts (on a "turn-key" basis) and has distinctive capabilities and unique assets with a high technological content.
Website: www.saipem.com
Switchboard: +39 0244231
 Media relations
Tel: +39 0244234088
E-mail: media.relations@saipem.com 
Brunswick Italy press office
Tel: +39 024678752;
E-mail: SAIPEMITALY@BrunswickGroup.com 
Brunswick Group UK press office
Tel: + 44 020 7404 5959;
E-mail: SAIPEM@BrunswickGroup.com 
Relations with institutional investors and financial analysts
Tel: +39 0244234653;
Fax: +39 0244254295
E-mail: investor.relations@saipem.com 
Contact point for retail investors
E-mail: segreteria.societaria@saipem.com