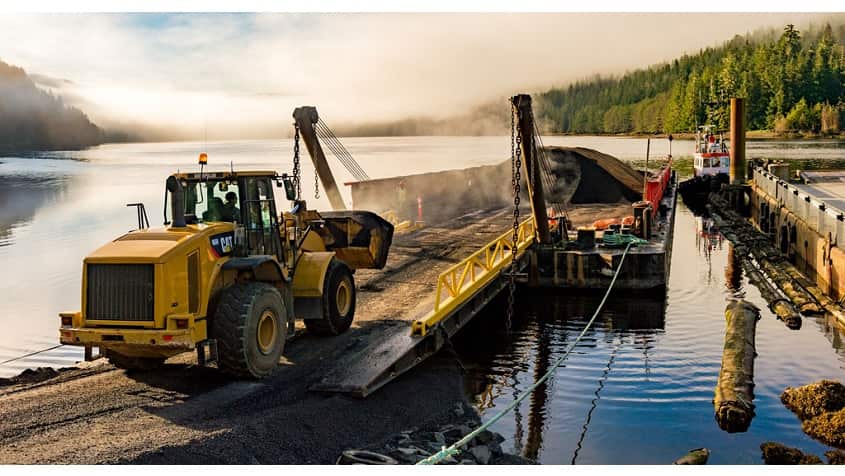 Colas Midi-Méditerranée acquired 100% of the share capital of Carayon Languedoc, a construction materials production company owned by the Carayon family, with operates in the Occitanie region of France.
Carayon Languedoc operates a rock quarry located in Saint-Pons-de-Thomières in southwest France, which produces 500,000 tons of limestone aggregates and quartzite per year. It also boasts three concrete plants in the region, with combined annual production of 60,000 m3 of ready-mix concrete. Carayon Languedoc has 40 employees and posts 12 million euros in annual revenue.
This acquisition is part of Colas' growth strategy in the construction materials production segment and strengthens its geographical coverage in France, in the Occitanie region.
The Colas Group (www.colas.com) Colas, a subsidiary of the Bouygues Group, is a world leader in the construction and maintenance of transport infrastructure, aiming to meet the challenges of mobility, urban development and environmental protection. With 55,000 employees in more than 50 countries on five continents, the Group performs some 90,000 projects each year via 800 construction business units and 2,000 material production units. In 2016, consolidated revenue at Colas totaled 11.0 billion euros (48% outside of France). Net profit attributable to the Group amounted to 355 million euros.
For further information:
Delphine Lombard
(tel.: + 33 6 60 07 76 17) 
Rémi Colin
(tel.: +33 7 60 78 25 74)