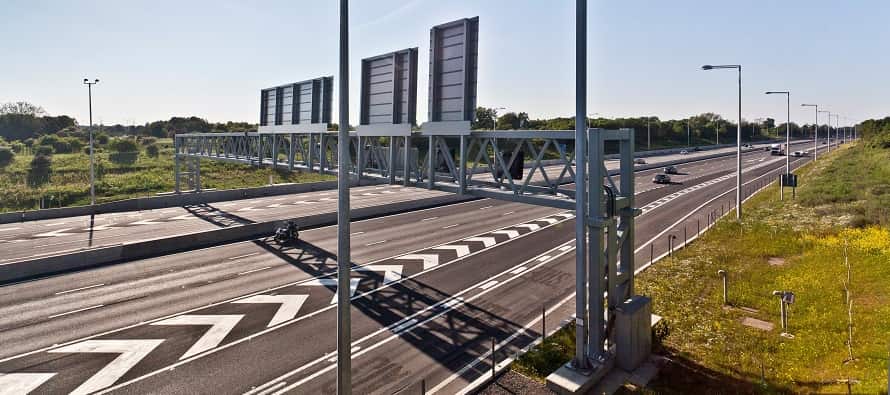 The framework is a four year programme of maintenance works to highway structures throughout the county of Hertfordshire. Osborne will work collaboratively with the Whole Client Service to determine the best way of designing and preparing schemes utilising their joint capability to undertake full detailed design ensuring whole life costing and value for money for the people of Hertfordshire.
John Dowsett, Managing Director for Infrastructure said; "The new framework presents an opportunity for us to further build on the relationships, knowledge, skills and performance delivered through our previous partnership.
The increasing scale of the new framework presents opportunities to improve all aspects of our service. We will continue to collaborate with Hertfordshire County Council to deliver a step change in performance and helping realise the vision – "We want Hertfordshire to remain a county where people have the opportunity to live healthy, fulfilling lives in thriving prosperous communities."
Hertfordshire County Council works closely with other authorities such as the ten District and Borough Authorities in Hertfordshire; its geographic neighbouring authorities as well as other authorities in the East of England. From time to time all or any of the other authorities may join in and/or procure works and/or services under the Structures Maintenance Framework Agreement.