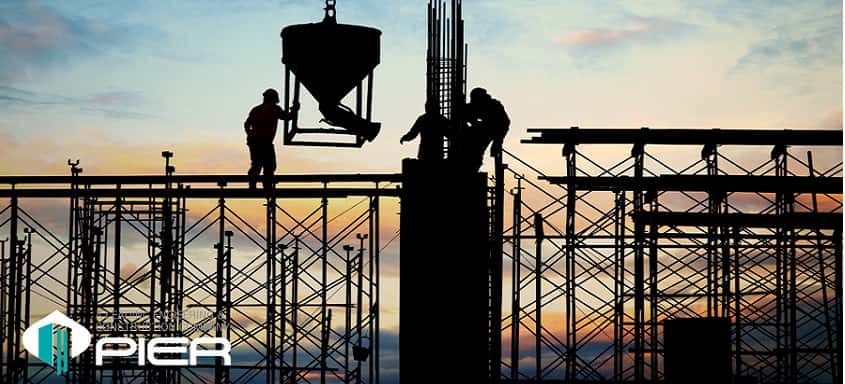 Mace has been awarded a project and construction management contract to manage the delivery of the new pier and terminal at Amsterdam Airport Schiphol, as part of the Schiphol Capital Programme.
Mace will be responsible for project management and construction management on the two projects, working in collaboration with the Dutch consultancy company Arcadis. Mace is working with the firm in a joint venture to manage the delivery of the new pier, while the terminal delivery management will be led by Mace acting independently, with Arcadis on board as a sub-consultant.
Schiphol has grown to become one of Europe's busiest airports. It now employs 65,000 people and in 2016 it welcomed more than 63.6 million passengers and handled 1.7 million tons of cargo. 
In the next ten years Schiphol will be transformed and extended by means of an expansion programme; the Schiphol Capital Programme. This includes several investment projects including a pier, a new terminal, modifications to landside infrastructure and parking facilities, modifications to the station area, and real estate developments.
The new pier, which will be delivered by a newly formed Mace-Arcadis joint venture, will consist of a three-story building with 50,000m2 of occupied space on various levels. The pier will include five wide-body gates on both its north and south side, with the south side also able to be used by six narrow body aircraft. The ambition is to deliver the structure of the pier for operational use in December 2019.
The new terminal, to be delivered by Mace with support from Arcadis, consists of a departure and arrival hall, and operational, commercial and baggage handling facilities. The ambition is for the new terminal to be operational by 2023. The size of the terminal is approx. 100,000m2 and will have a capacity of approx. 14 million departing, transferring and arriving passengers every year.
Mace has extensive experience managing aviation development projects across the world. This includes a 25-year long relationship with Heathrow, where it is leading on the delivery of the third runway. It has also worked on major projects at a number of UK airports, as well as internationally in Qatar, New Zealand, India, Ireland and Oman.
Jason Millett, Mace's Chief Operating Officer for Consultancy, said:
"Mace has a proud record of delivery in the aviation sector, as well as a growing global reputation as a major British exporter of construction services. The expansion of capacity at Schiphol is one of the largest and most high profile aviation projects in the world, so we're thrilled that they have chosen to appoint ourselves and Arcadis to deliver the next stage of their growth.
"Realistically, there aren't many companies in the world that are able to deliver complex and challenging infrastructure programmes like this. That Schiphol has chosen a British construction company for this role represents is a big vote of confidence in our national ability to deliver at this level."