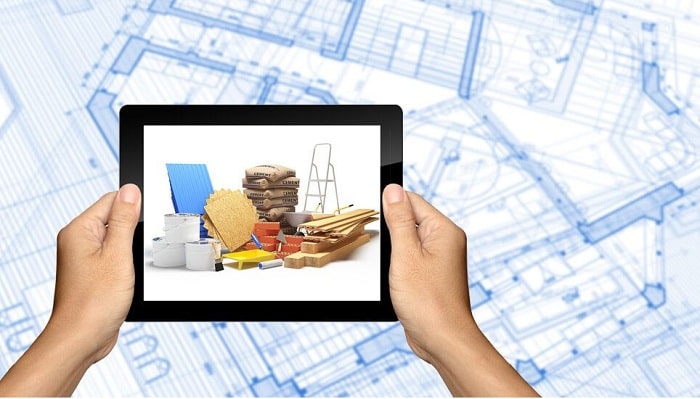 City, Date – viAct, one of the leading contech startups in Asia today announced its integration with Autodesk Forge®and Autodesk Construction Cloud ®.
The integration with Autodesk Forge, a cloud-based developer platform,enablesviActto build a complete end-to-end Digital Twin + AI solution, allowing clients to view their construction site in a 3D space. Now, project teamscan better understand their construction sites, facilitating accurate andinstant alerts for effectivejobsite management.Autodesk Forge has improved the accuracy of viAct's construction site monitoring for all the stakeholders, enhancing safety and productivity on the jobsite.
Prior to integrating with Autodesk Forge, viAct'splatformshowcased a client's camera distribution on a 2D plane as an indicator for location of each camera in the construction site. The camera distribution on 2D plane didnot reflect the height of its position which affected the parameter for the AI detection.Autodesk Forge has added efficacy to viAct's AI platform,empowering clients to save planning cost with 3D visualization of camera distribution for their construction site.
Additionally, viAct'sAI platform can now be added to customers'Autodesk® Build and BIM 360® Project Home dashboards. Project teams can effortlessly monitor productivity and ensure site safety directly within Autodesk Construction Cloud®.
"Autodesk's Forge platform is an ultimate solution for us to provide a better comprehension of construction sites for our client to plan their site surveillance in an effective and time saving manner. Since our past solution was dependent on 2D site blueprint, it gave a limited understanding of camera placing. However, the Autodesk Forge platform extended a better understanding of the site and helped us to integrate an AI alert system with cameras on the 3D plan. It has increased the efficacy of our solution by enabling instant alerts for clients so that they can even keep track of site locations located at different levels." Said Gary Ng, CEO, viAct
"As construction projects become increasingly complex,project managers require a comprehensive overview of what is occurring on-site," said James Cook, head of integrations at Autodesk Construction Solutions. "IncorporatingviAct'sAI powered platform alongside key construction data in Autodesk Construction Cloud not only helps project managers simplify their view, but also helps them make more informed decisions with the context of what's happening on-site."
Autodesk, the Autodesk logo, Forge, Autodesk Construction Cloud and BIM 360 are registered trademarks or trademarks of Autodesk, Inc., and/or its subsidiaries and/or affiliates in the USA and/or other countries. All other brand names, product names, or trademarks belong to their respective holders.