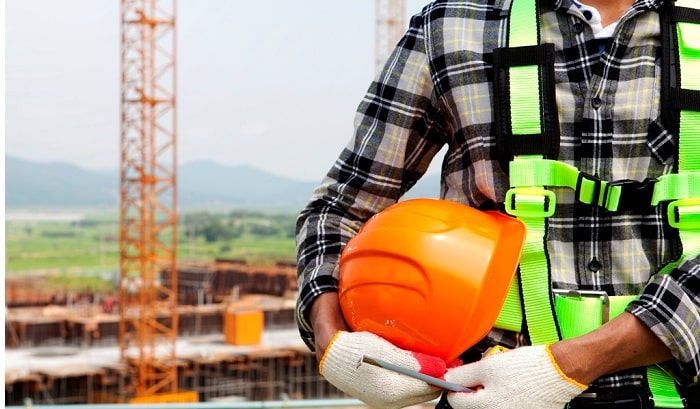 Hexagon's Mining division has announced an agreement with Volvo Construction Equipment to provide autonomous safety systems for the mining industry
This pact would allow Volvo CE off-road mining vehicles to be equipped with Hexagon Level-9 vehicle intervention technology, the companies say.
The independent and interoperable HxGN MineProtect Vehicle Intervention System (VIS) provides brake and drive-by-wire technology, automatically taking control of the propulsion system of the truck in defined situations, if the operator fails to do so, Hexagon explains. VIS is now being deployed in three continents across 20 mines with trucks expected to be deployed by the end of 2022.
Today's agreement empowers customers of both companies to accelerate their pursuit of zero harm, they say. Visitors to MINExpo 2021 in Las Vegas this week can see VIS integrated and demo-ed at the Volvo CE booth. Demonstrations of Hexagon's latest autonomous capabilities are also scheduled today at Las Vegas Motor Speedway. These include a preview of Hexagon's autonomous mission management system, which provides intelligent routing in the mining environment, and Hexagon-AutonomouStuff's drive-by wire capabilities.
Hexagon offers a holistic and integrated platform for proximity detection, collision avoidance and operator awareness as part of a broader sensor, software and autonomous portfolio.
Nick Hare, Hexagon's Mining division President, says: "We are thrilled to have this agreement with Volvo Construction Equipment, who share Hexagon's belief that the most important assets coming out of a mine are the people who make mining possible. VIS is a key enabler of autonomy in our drive towards delivering a truly autonomous connected ecosystem, helping customers to improve efficiency and effectiveness safely and sustainably."