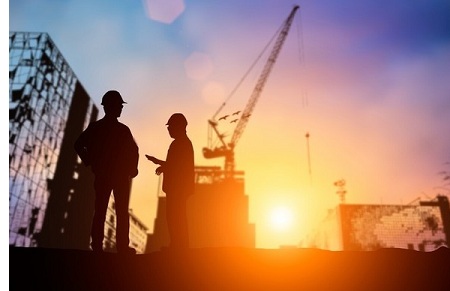 The University of Wisconsin System Board of Regents has approved a $1.96 billion 2019-2021 capital program.
The capital program will concentrate on the repair, renovation and replacement of campus structures built between 1950 and 1979, which make up 60 percent of the institution's buildings.
Other planned projects include $38 million of lab and classroom renovations at several campuses; a $35 million, 366-bed residence hall renovation and upgrade at UW-Stout in Menomonie, Wis.; a $40.7 million renovation of the student union at the Milwaukee campus; construction of a new $83 million science center at UW-La Crosse in La Crosse, Wis.; and a $111 million science and technology innovation center at the university's campus in River Falls, Wis.
The board has plans to submit the budget to Wisconsin Governor Scott Walker to include in the 2019–2021 biennial executive budget.