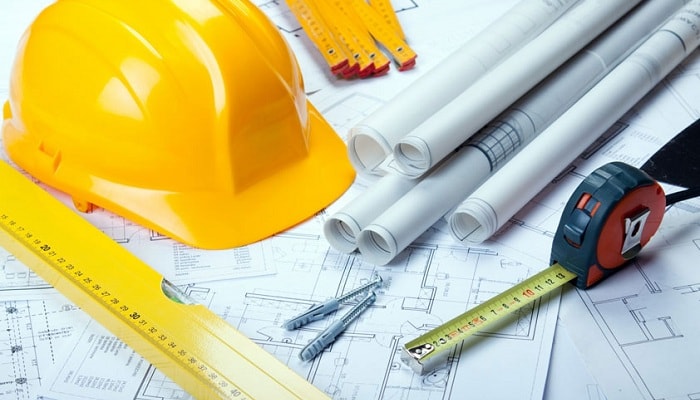 Terna, a subsidiary of GEK Terna Group, has secured a contract for the construction and reconstruction works in Nikola Tesla Airport in Belgrade, Serbia, as part of a Vinci (51%) – Terna (49%) joint venture.
The scope of the €262m project will involve a series of works, aimed at developing and upgrading the airport's capacity and operating conditions.
Terna believes that the works are expected to allow the airport to offer new routes and increase passenger and cargo traffic in line with Serbia's economic growth, based on current and future data.
Specifically, the project will involve the development of new facilities that cover a total surface area of 42,000m² and renovation of the current terminal facilities with a total surface area of 15,000m².
The project will include the construction of a new 3,500m runway, renovation of the existing 3,400m runway, construction of nine taxiways, expansion of the existing apron and construction of new apron infrastructure with a total surface area of 55,000m² and expansion of the existing Deicing pads with a surface area of 6,000m².
Furthermore, the project will feature the construction of new car parks with 2,400 parking slots, construction of curbside/sidewalk infrastructure and facilities for departures/arrivals handling.
The rainwater drainage system, marking and static signage, lighting, and CCTV camera system will also be developed as part of the project.
Work will also include the development of auxiliary building facilities and other infrastructure works such as wastewater and solid waste treatment plants, a heating plant, a meteorological station, and a solar panel plant.
In December 2018, Vinci Airports, a subsidiary of Vinci Concessions, has completed the conditions stipulated in a 25-year contract and took over the concession at Nikola Tesla Airport.
It signed the concession contract on 22 March 2018 covering the airport's financing, operation, maintenance, extension and upgrade.
The company has raised funds amounting to €420m and maturing over a maximum of 17 years from IFC, EBRD, Agence Française de Développement (via its subsidiary Proparco) and DEG (KfW Group), as well as from merchant banks UniCredit, Intesa, Erste, Société Générale, Kommunalkredit and CIC.