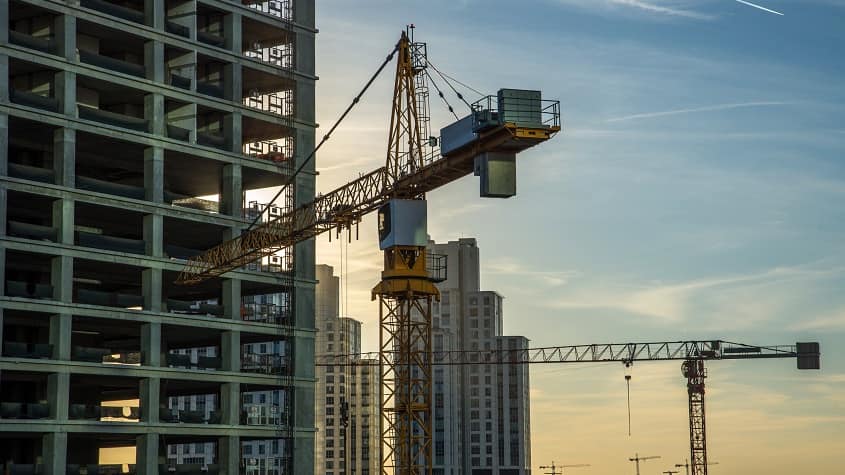 Skanska invests EUR 96 M, about SEK 960 M, in an office project in Helsinki, Finland. The building will be the office for the European Chemicals Agency, ECHA, who signed the lease agreement in December 2017.
The investment will be recorded in the first quarter of 2018. The construction contract is worth EUR 86 M, about SEK 860 M, and will be included in the order booking for the first quarter of 2018.
 The eight store office building will be built at a central location in the Telakkaranta area in Helsinki. The area is one of the very last old industrial sites in downtown Helsinki and the project will include elements of the history of the site. A listed building, an old red-brick woodwork shop, will be part of the new building.
Also, an old foundry building located next to the ECHA building will be entirely renovated into a conference and events center. The entire area will be transformed in to a modern hub that will also include residential and other premises.
In total the EHCA building complex will comprise about 17,500 square meters of leasable space. Work has already started, and construction of the new premises is expected to be completed in the end of 2019.