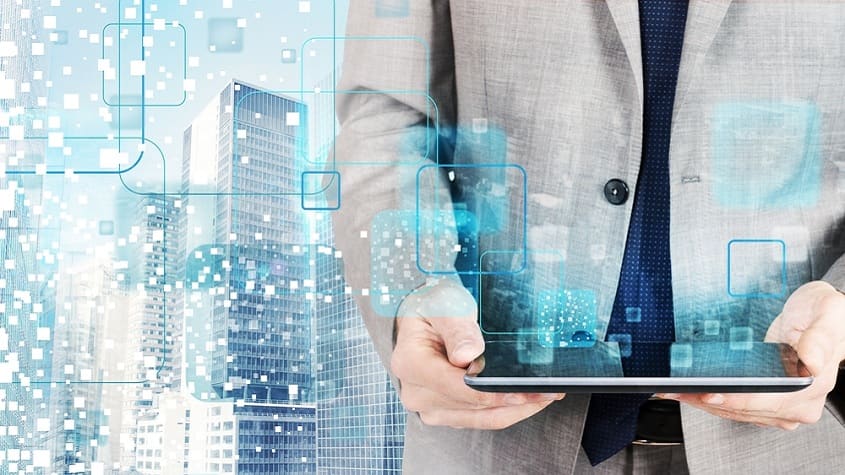 PlanGrid, the leader in construction productivity software, announced five executive appointments in support of continued growth across the entire business.
The leadership team now includes Sameer Merchant as Vice President (VP) of Engineering, Steve Manning as Vice President of Product, Chuck Hebert as Vice President of Customer Success, Robert Tesler as Chief Legal Officer and Linda Keala as Chief Human Resources Officer.
As VP of Engineering, Merchant oversees the entire engineering department, leading software development teams for product development and delivery. Prior to joining PlanGrid, Sameer co-founded AdMarvel, a mobile ad-tech company that was acquired by Opera Software. At Opera, he started and grew the company's mobile applications, mobile commerce and data services businesses, and managed a global team of more than 400 employees.
Merchant began his career at VeriSign, where he set up and led engineering teams across three countries for several business units including Public Key Infrastructure, Payment Services and Telecommunication Services. He also managed engineering projects with Fortune 500 partners and customers including Adobe, Netscape and Microsoft.
As VP of Product, Manning develops and executes on product strategy and roadmap. Manning was previously head of the product teams at Premise Data, as well as Opera Software and AdMarvel, which he co-founded with Sameer. Manning was also a leading product manager at VeriSign, where he successfully developed several new product lines, as well as a professional services group, from concept to deployment to growth.
Hebert, VP of Global Customer Success, drives and maintains exceptional customer experiences throughout the entire lifecycle of each of our clients across the globe, and builds brand advocacy. He developed and refined his customer success expertise in leadership roles at Oracle and Workday, where he was responsible for professional services and long-term profitability.
As Chief Legal Officer, Tesler is responsible for all things legal, with a focus on strategic business partnerships, M&A, commercial transactions, global legal affairs, compliance, and private & public equity offerings. He joins PlanGrid with more than 20 years of legal experience at technology companies and top tier law firms, including Aruba Networks, WideOrbit and Wilson Sonsini Goodrich & Rosati.
As Chief Human Resources Officer, Keala leads the development and execution of HR strategy in alignment with key organizational goals and global talent priorities. She brings over 20 years of leadership experience in HR and operations, including four years at SolarCity (a Tesla company), where she helped build the organization to over 8,000 employees and complete a successful IPO.
Tasked with strategic leadership for technology and operations, these key hires will further fuel PlanGrid's growth. "We are working hard to expand our platform in direct service of our customers' success," said Tracy Young, CEO of PlanGrid. "Each of our new executives is a proven expert in his or her field, and we are thrilled to welcome them all to the PlanGrid family. We look forward to a long, productive and rewarding journey together."
About PlanGrid
PlanGrid is the leader in construction productivity software. Used on more than one million projects in 84 countries, PlanGrid's value extends over numerous phases of construction, building a massive and accurate history of every jobsite through everyday use that creates a data-rich record set at turnover that is essential to long-term operations. PlanGrid is the first construction productivity software that allows contractors and owners in commercial, heavy civil and other industries to collaborate easily from their mobile devices and desktop, managing blueprints, specs, photos, RFIs, field reports and punch lists. The company has secured over $69 million in funding from investors including Sequoia Capital, Tenaya Capita and several other top firms. For more information, please visit: https://www.plangrid.com