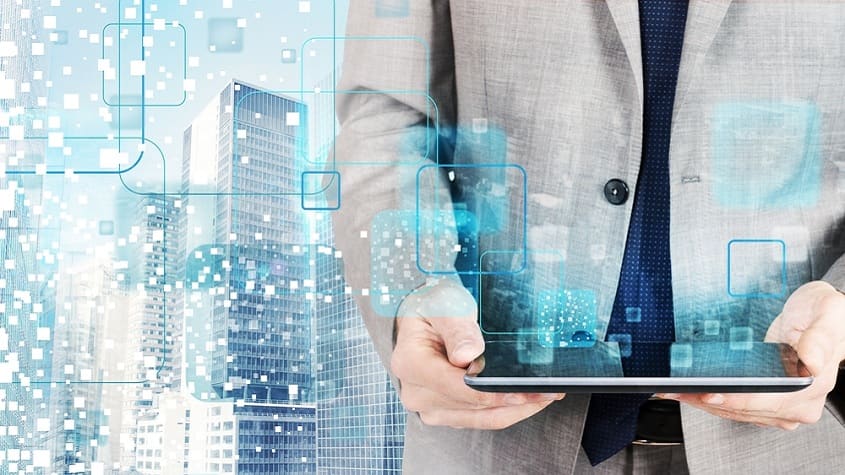 Newforma, a leader in Project Information Management software for architects, engineers, contractors, and owners worldwide, announces the next milestone for its ConstructEx™ product for contractors/construction with the redesign of its API platform.
"We believe in a vibrant and open ecosystem of AECO software that works together to improve project delivery and eliminate redundant data entry," stated Ray DeZenzo, Chief Operating Officer for Newforma. "We're starting this journey with CMiC, who is integrating the submittal management process between solutions."  ConstructEx™ APIs and its own ecosystem fit this vision and Newforma's recently announced API platform for Newforma Project Center, our Project Information Management (PIM) software for the AECO industry.
"We believe that CMiC's Collaborate platform, operating with the new ConstructEx™ APIs, addresses the industry's need for real-time interoperability. The PM Exchange service running on our Collaborate platform will enable flawless bi-directional exchange of project communications across systems," states Oliver Ritchie, VP of Technology & Innovation for CMiC. "Our purpose is to enable construction professionals to work in their systems of choice while maintaining real time data synchronization with our enterprise solution."
CMiC and Newforma are working towards the first deliverable enabling the submittal workflow process between ConstructEx™ and CMiC's PM Exchange in Q1 2019, with the addition of the RFI workflow process to follow in early Q2 2019.
ConstructEx™ software helps contractors and their sub-contractors manage construction projects faster and with less risk, offering web-based markup and review tools, which save time while mitigating risk. At project's end, ConstructEx™ users receive a digital file as the complete record of the project history.
About Newforma
Newforma is the building and infrastructure industry's leading Project Information Management (PIM) software company dedicated to improving project delivery. Newforma pioneered the PIM software category in 2004. To date, more than 1,500 architecture, engineering, and construction companies have used Newforma software on more than 2.5 million projects around the world. For more information, please visit www.newforma.com
About CMiC
As an industry pioneer, CMiC delivers complete and unified ERP and Field solutions for construction and capital projects firms. CMiC's powerful software transforms how firms optimize productivity, minimize risk and drive growth by planning and managing all financials, projects, resources, and content assets—from a Single Database Platform™. With customers throughout North America, CMiC serves one-quarter of ENR's Top 200 Contractors and hundreds of small and mid-sized construction firms, from general and specialty contractors to heavy/highway and project owners. For more information, please visit www.cmicglobal.com