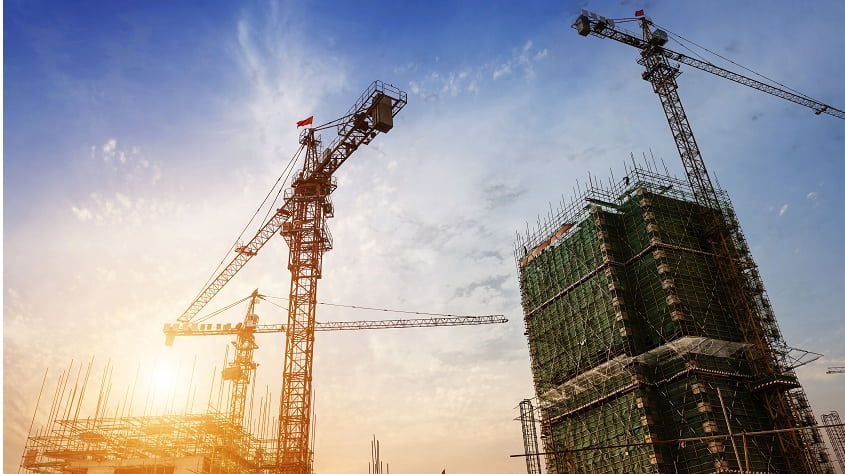 DB Netz AG has awarded the first contract for for the main construction parts of the second main line of Munich's S-Bahn system.
A consortium of Ed. Züblin AG, Wayss & Freytag Ingenieurbau AG, Max Bögl Foundation & Co. KG and Bauer Spezialtiefbau GmbH has won the contract for the main construction activities. The consortium is now responsible for the construction activities of the 'Overground West' project – from the Laim station to the Donnersberger bridge. The contract value is almost €189 million.
Overall Project Manager Markus Kretschmer of DB Netz: 'I am pleased that we can now award the first contract for the main construction works. With the consortium, we have gained competent partners for the construction of the second main line. So we can now start into the next phase of the construction activities.'
Among other things, the awarded contract includes the dismantling and construction of new tracks and switches, the construction of two viaducts, a twin-track steel arched bridge and a noise barrier bridge. It will also include the construction of new noise barriers, support structures and the so called environmental crossing (Umweltverbundröhre or UVR) in Laim. The renovation of the station Laim as well as electrical works for low-voltage and medium-voltage installations, cabling works and site preparation works for the West Tunnel portal are also part of the project.
The designing works for the project will be starting at the end of this month, the construction works in autumn 2019.
Currently, there are further bidding procedures for the main construction works for the West Tunnel project with the main railway station and Marienhof station. These works will be awarded in the coming weeks.