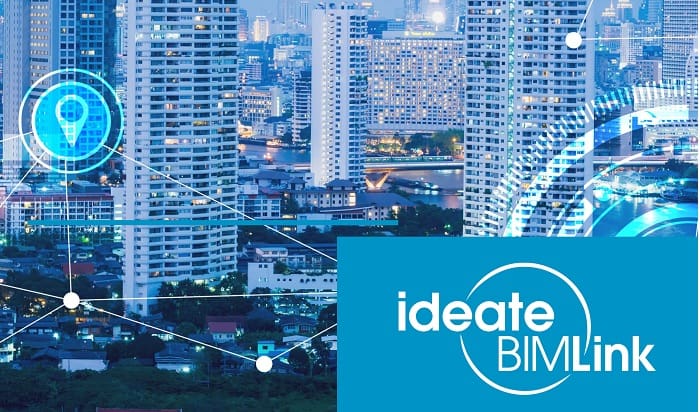 Ideate Software, a veteran Autodesk Developer Network member, announced that it released new data highlighting the time saved by its customers who use Ideate BIMLink for Revit.
"With Ideate BIMLink, Revit users streamline workflows by pulling data into Microsoft Excel to use its copy/paste, find/replace, and formulas to automate data management tasks," said Glynnis Patterson, Director of Software Development. "This new data we are releasing represents the results of a survey in which we asked customers from around the world to detail how they use Ideate BIMLink and the actual time saved."
The survey results are presented in a blog series stretching over six-months, ending mid-September, and composed of bi-weekly blog posts focused on specific tasks. It includes information on how customers:
Save 30+ hours per project on sheet management
Save 35+ hours per project to create and modify rooms and areas
Save 4 hours per project on structural framing instance swapping
Save 8 hours per project on space & room coordination and device elevation quality control
Save 22+ hours per project on view and revision tasks
All posts can be found in the Ideate BIMLink section of the blog. The survey results can also be found on the web page, Explore the Time Savings of Ideate BIMLink for Revit, where the findings are separated by discipline:
Architects and Interior Designers
Structural Engineers
MEP Engineers
Construction and Design/Build Professionals
All disciplines
About Ideate Software
Ideate Software, an Autodesk® AEC Industry Partner and Autodesk® Authorized Developer, empowers Revit users to gain unprecedented control over their data. Ideate BIMLink, Ideate Explorer, Ideate Sticky, Ideate
Apps, and Ideate Style Manager were all developed to solve persistent problems in architecture, engineering, and construction, and owner (AECO) workflows. Ideate Software solutions enable Revit users to save time, increase accuracy, improve project deliverables, and elevate design.