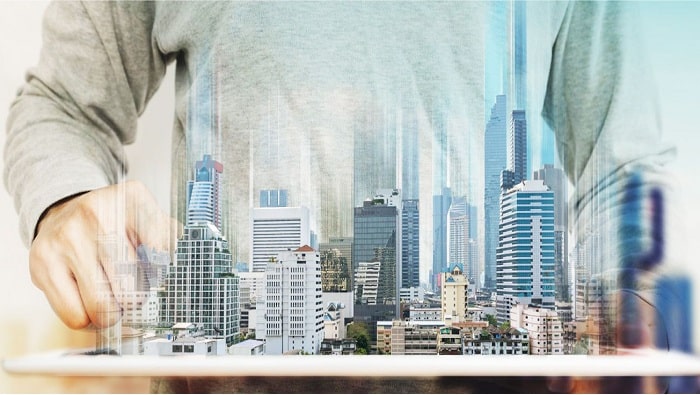 Real estate in Asia is seeing profound, fundamental shifts from technological, social and demographic trends in the industry. The built environment is transforming to see new, emerging markets and opportunities for growth, and changes in population demand for space has driven unprecedented economic change.


Tapping into the accelerated rate on tech innovation, evolving business models, and changes in investment landscape, the Asia Property Week is a major gathering of the real estate movers and shakers at the forefront of the property evolution, convening to address the trends, investment models and key business strategies of the future.
Across two conferences – 2nd Annual PropTech Asia and Commercial Real Estate Asia Summit, over 100 high-level industry thought leaders and real estate decision makers convene in Singapore on 11th to 12th September 2019 to explore new opportunities and latest trends shaping the industry.
About 2nd Annual PropTech Asia
Following its inaugural run in 2018, the next iteration of PropTech Asia returns to center-stage key insights and case studies for technology and innovation in real estate, and bring together thought leaders, investors, startups and industry stakeholders to meet and shape the conversations surrounding the future of a digital real estate industry in Asia.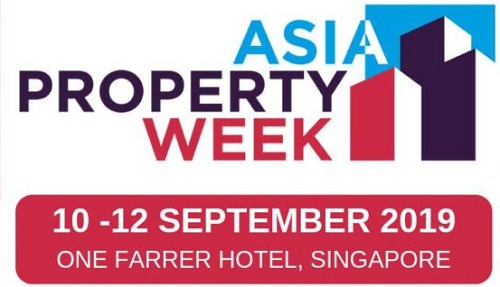 About Commercial Real Estate Asia Summit
The Commercial Real Estate Asia Summit dedicates to provide a premier, high-level platform for all industry thought leaders and visionaries to come together to drill down key strategic challenges, exchange ideas, and build partnerships. The forum will also look at the biggest challenges and issues influencing the CRE development, hottest market trends driving growth in the region, key investment strategies, business showcases and government initiatives.
Find out more about the conference at www.asiapropertyweek.com