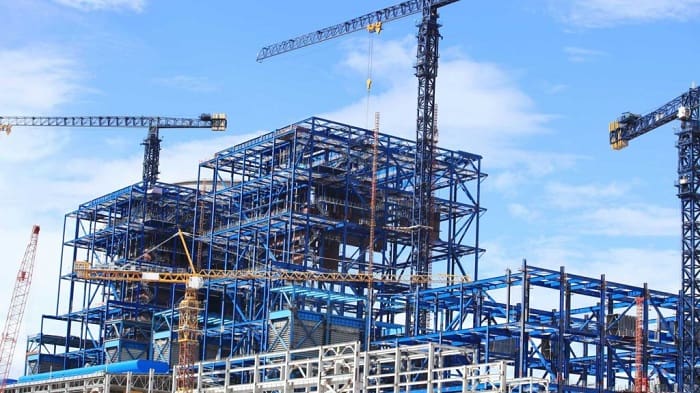 MDU Resources Group, Inc. announced that subsidiary WBI Energy, Inc. plans to construct approximately 67 miles of new pipeline, compression and ancillary facilities to transport natural gas from core Bakken production areas in western North Dakota to an interconnection point with Northern Border Pipeline. This North Bakken Expansion Project, as designed, would provide 200 million cubic feet per day of natural gas transportation capacity.
Dependent on regulatory and environmental permitting and finalization of transportation agreements with customers, construction on the project is expected to begin in early 2021 and be completed late that year.
WBI Energy held an open season, soliciting customer interest in capacity on the North Bakken Expansion Project, that resulted in long-term transportation commitments from natural gas production, gathering and processing companies.
"We are excited to grow our pipeline system to meet the natural gas transportation needs in the Bakken region," said Trevor J. Hastings, president and CEO of WBI Energy. "We are working with our customers to meet these needs as the industry focuses on reducing natural gas flaring while growing production volumes."
The estimated cost to build the designed 20-inch diameter pipeline and two associated compressor facilities is $220 million. The project is expected to start near Tioga, North Dakota, and extend to a new connection with Northern Border Pipeline in McKenzie County, North Dakota.
WBI Energy plans to utilize the Federal Energy Regulatory Commission's National Environmental Policy Act pre-filing process for the North Bakken Expansion Project and will begin that process by late in the first quarter of 2019. The final project design, route and cost will be based on customer demand and final agreements, as well as the engagement of other project stakeholders through the pre-filing process. If warranted by customer demand, the project could be expanded to provide transportation capacity of up to 375 million cubic feet per day.
About MDU Resources and WBI Energy
MDU Resources Group, Inc., a member of the S&P MidCap 400 index and the S&P High-Yield Dividend Aristocrats index, is Building a Strong America® by providing essential products and services through its regulated energy delivery and construction materials and services businesses. For more information about MDU Resources, see the company's website at www.mdu.com or contact the Investor Relations Department at investor@mduresources.com.
WBI Energy, Inc. provides natural gas transportation, underground storage and gathering services through regulated and nonregulated pipeline systems primarily in the Rocky Mountain and northern Great Plains regions of the United States. It also provides cathodic protection and other energy-related services. WBI Energy is an indirect subsidiary of MDU Resources. For more information about WBI Energy, visit the company's website at www.wbienergy.com.