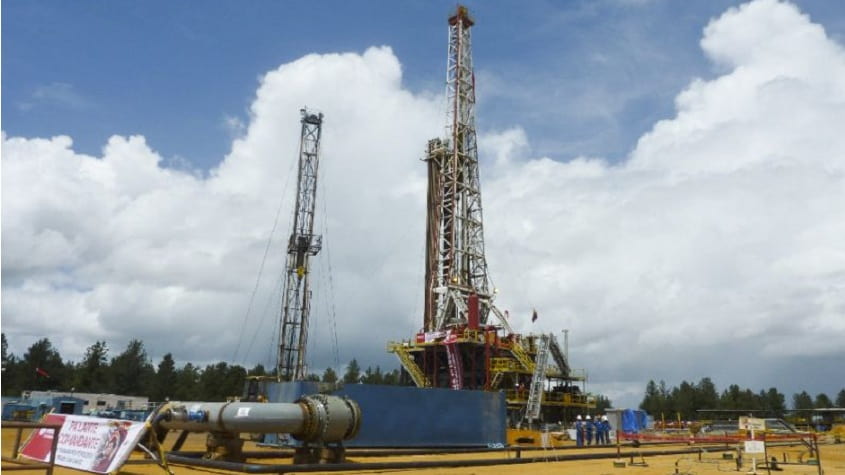 Coreworx Inc. ("Coreworx") announced today a major oil company has extended their contract to use Coreworx Interface Management to help manage risk on their projects.
Coreworx Interface Management is currently being used on their $12 Billion project in West Africa. This project includes the construction of a new floating production, storage and offloading (FPSO) facility with an expected peak production of 225,000 barrels of oil per day.
Implementation of Coreworx Interface Management began early January 2017 and will be used initially during FEED to enable the management of interfaces between FEED contractors in the US and West Africa. The Coreworx solution is helping to manage technical deliverables across all project disciplines during FEED and then will transfer all interface information and responsibilities to the execution phase where responsibility will shift to the project's EPC contractors. In addition to helping the team manage internal project interfaces, Coreworx also helps to ensure the project is in full compliance with local Nigerian content laws.
"Coreworx solutions have been a tool of choice for major offshore projects for the last 10 years. We understand the complexities involved with managing information and deliverables between contracting parties and the risks associated with interfaces themselves. Our clients see the value our solutions bring to their complex projects – and this renewal demonstrates the confidence they have in our solutions," said John Gillberry, Coreworx CEO.
About Coreworx Interface Management
All capital engineering and construction projects involve complex interface dependencies between contracting parties. These interfaces can create challenges to successful project execution. Coreworx Interface Management software helps project teams overcome these interface challenges through a pre-configured, web-based solution that supports the direct and formalized communication between contractors.
About Coreworx
Coreworx is a software and services company that provides integrated information management software solutions, including Coreworx Interface Management, for the world's engineering and construction projects. Coreworx solutions service a portfolio of projects valued at over $1 trillion across 40 countries, on more than 2000 projects with 100,000+ users.
Coreworx software enables EPCs, owner-operators, and contractors to automate best practices, mitigate business risk, and improve performance to budget throughout the entire project life cycle. Coreworx has development and sales locations in Houston, Calgary, and Kitchener.
For more information, visit: www.coreworx.com

Contacts
Jenn Spencer
Marketing Manager, Coreworx
519-772-3181 ext. 4036
jspencer@coreworx.com
 
SOURCE Coreworx
Related Links
http://www.coreworx.com