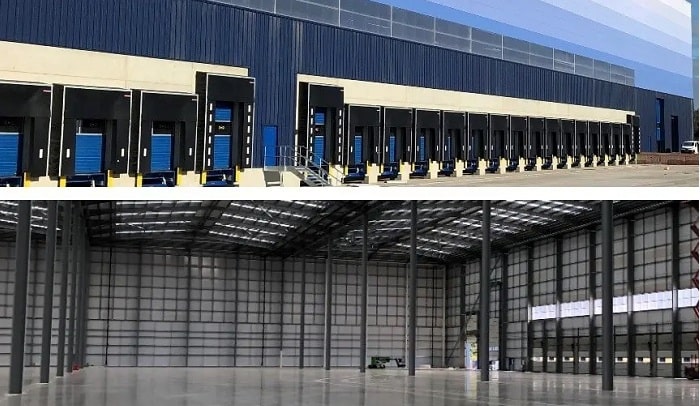 Lysander Associates, a leading Project Management and Cost Management consultancy, has announced the opening of new offices in Berlin and Munich, Germany. The move strengthens the company's partnerships with their existing clients and supports the growing demand for experienced professionals, particularly in the Industrial & Logistics sector, across Germany and neighbouring regions.
Established in 2001, Lysander has delivered bespoke and complex logistics facilities, industrial, manufacturing and commercial office developments for globally recognised clients across EMEA from their UK offices in Godalming, London and Newcastle.
"The decision to expand into Europe was a logical step in our business growth strategy," said James Duckworth, Chairman of Lysander. "Some of our clients are the most sophisticated occupiers and developers in the world and are taking an increased interest in central and western European regions. It is critical that we have a presence there to service them and support their business growth."
Working with UK Directors Richard May and Tim Roles, Nils Wiesenmϋller heads up the German team, and is already supported by a team of 11 experienced and bilingual professionals.
Nils has extensive experience in project management, construction management and architectural design. A registered Architect with the Berlin Chamber of Architects and with a master's degree in ClimaDesign from the Technical University in Munich, Nils has over 25 years of industry experience in Germany and USA.