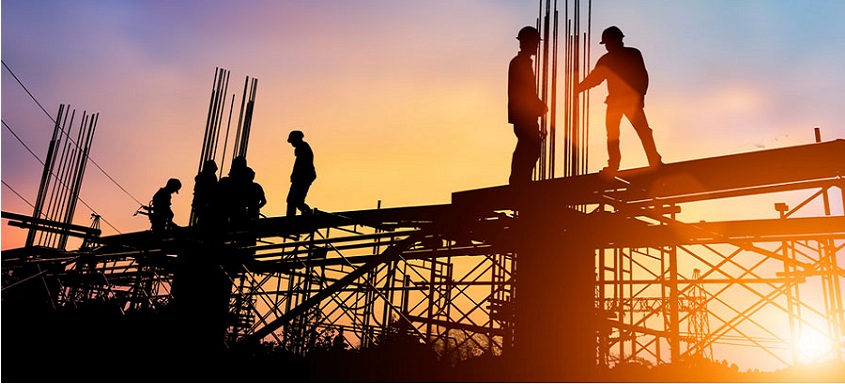 L&T Construction, the construction subsidiary of L&T, has won orders worth INR32.33bn ($458m) across business segments in India and abroad.
The company's Water and Effluent Treatment Business has secured orders worth INR19.54bn ($276m).
It has received a design and build order from the Andhra Pradesh Capital Region Development Authority (AP CRDA) for investigation, design and construction of roads, bridges, storm water drains, water supply, sewerage, utility ducts for power and ICT, reuse waterline, avenue plantation and artificial water body compatible with trunk infrastructure in layouts for Amaravati government complex in Amaravati Capital City, Andhra Pradesh.
The Water Effluent Treatment and the Transportation Infrastructure businesses will jointly execute the order.
The business unit has also secured a turnkey order from the Jharkhand Urban Infrastructure Development Company (JUIDCO) for the execution of drinking water supply projects in Hazaribagh and Ranchi districts of Jharkhand.
The scope of work includes design, engineering, supply and construction of raw water and clear water transmission and distribution pipelines; construction of intake structures; water treatment plants and water retaining structures, including house service connections.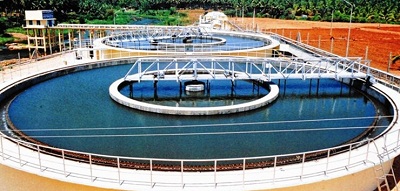 The projects involve automation, including measurement of input and output water quantity and quality through suitable SCADA and other instrumentation works.
The company's L&T GeoStructure business has secured orders worth INR1.52bn ($21.5m).
It has secured an order from BHEL for the execution of pile caps, pedestals, piers, deep foundation-supported bridges and gallery, for a coal handling and ash handling plant of the 2x660MW STTP at Ennore, Chennai.
The project is to be executed within 20 months.
L&T Construction's Metallurgical and Material Handling Business has secured orders worth INR7.55bn ($107m). It has secured an order from Hindustan Zinc for the construction of a 1.5mtpa lead-zinc beneficiation plant at RD Mines, Rajasthan.
The business has also secured several add-on jobs from existing customers in the domestic market and in the Middle-East region across various product segments.
The Buildings and Factories Business has won an order worth INR3.72bn ($52.6m)from Grasim Industries (Cellulosic division) at Vilayat, Bharuch, Gujarat, for the brownfield expansion of viscose staple fibre manufacturing facility.
The scope of work includes civil, structural, architectural and external development works. Previously, the business unit has executed a greenfield project at the same location for Grasim industries.