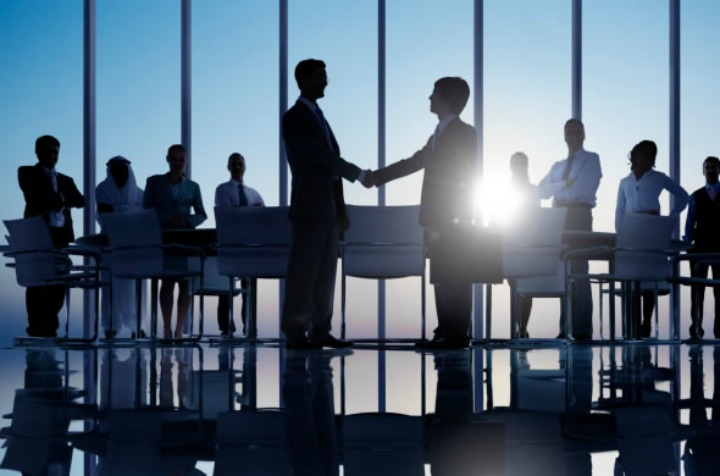 KNect365 Learning partners with leading academic institutions to deliver world leading Legal studies programmes. Starting 13thSeptember 2019, they are launching a brand-new Master of Laws (LLM) in International Dispute Resolution in collaboration with140-year old Leicester De Montfort Law School, ranked Gold under the Teaching Excellence Framework.
Dispute resolution is one of the fastest moving areas of law, making this course more relevant than ever. Events such as Brexit, trade wars, and the advent of international projects such as China's Belt and Road Initiative give rise to new ways of dealing with complex disputes. Split into three parts, the core module taught in 2019 will focuson Introduction to Law and ADR, with the second part allowing students to individually chose two modules based on their areas of interest. The second year will be exclusively dedicated to a dissertation around construction law.
The partnership between the two institutions is a long standing one with over 25 years of history and collaboratively delivering over 15 postgraduate courses across the academic year. The programme will be delivered entirely by tutored distance learning and is ideal forin-house or private practice lawyers in arbitration, civil and criminal litigation, construction law or international law, and engineers, surveyors and conflict and risk managers.One alumnus of another De Montfort University course commented: "The learning experience at De Montfort University was positive and has served as a significant resource in my career and personal growth".
De Montfort University's LLM Programme Lead, John Hendy said this about the course "Dispute Resolution is a critical function within commercial enterprise. The development of technology has allowed huge growth in trade. As law continues to battle to keep up to date, more businesses are turning to arbitration and mediation to settle disputes, especially within the international arena. With the onset of Brexit, the skills set takes on a new meaning as agreements are less likely to be framed within the context of EU law. In addition, the opportunity to study and qualify as an arbitrator has seen increased global growth."
To register your interest in this course visit http://www.courses.knect365-learning.com/FKW12556EXWCTPR
or drop a line to dmu@knect365.com
About KNect365 Learning
We are born out of Informa's rich history in enhancing individuals and businesses with knowledge. Our learning solutions equip professionals with the capabilities and network they need to progress and drive performance. KNect365 Learning partners with leading academic institutions to deliver world leading counter-terrorism and security studies programmes.
About De Montfort Law School
Ranked Gold by TEF, Leicester De Montfort Law School enjoys a quality rating nationally for its high standards of achievement in legal education across its teaching, research, publishing and related activities and with over 140 years of experience, DMU are committed to helping students achieve their potential. It operates a range of full and part time programmes including Honours Law Degree courses and vocational courses. It also contributes to a wide range of inter-disciplinary degree programmes. The Law School is host to a lively academic community, which is justly proud of its reputation.