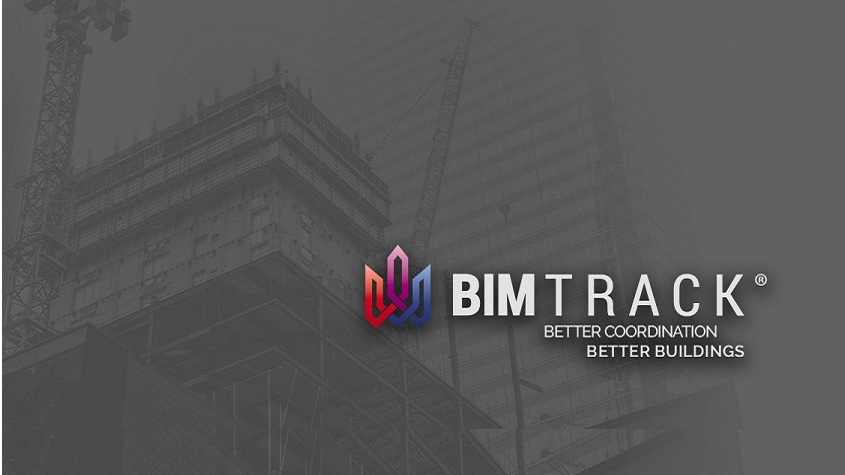 We're proud to announce some new major features in BIM Track for smarter coordination. We've launched new coordination automation features so you can focus your expertise where it matters; not clicking buttons.
We've also introduced hypermodeling: the ability to overlay 2D drawings against the federated building information model. This maximizes the available data in one common platform and encourages participation from users who aren't used to working in BIM.
These new features are currently available for a limited time only as a public beta for all paid BIM Track hubs. Over the next few months, they will be incorporated into the Premium Plan; a new service tier for increased automation. These features will also be included as standard in Enterprise Plans. Please feel free to send your comments on these new features and don't hesitate to contact support for help!
So, what's included? Let's take a look:
Coordination automation features
We want to give you the tools to work smarter, not harder. Coordination automation is a major focus for our future development. New features include:
Revit model publication from BIM Track: Revit models can now be published directly from the Revit add-in to BIM Track's web viewer, complete with revision management. Models can be pushed manually or users can schedule automatic publication. This new process eliminates the need to manually export IFC files and have a separate model sharing workflow.
Scheduled coordination reports: Coordination reports are automatically emailed to the appropriate parties on the frequency chosen. Project coordinators can create unlimited templates for different types of routine reporting. Create templates for coordination meetings, meetings with owners and more.
Hypermodeling
Hypermodeling can mean a lot to different companies. Rather than simply allowing you to switch between 2D and 3D views, BIM Track's hypermodeling means that 2D documentation is now positioned correctly within the federated 3D model to capitalize on all available information. While building information models are information-rich in regards to data and geometry, important details are often only available on the 2D drawings. Merging traditional outputs likes PDF plans and BIM provides full project context. The hypermodel makes it easier for project teams not working in BIM to be comfortable navigating in BIM Track's web viewer, as well as raising and resolving issues in BIM Track.
"We believe that this feature will transform the way people approach design review and technical coordination on projects by providing a fully 2D and 3D interoperable environment." shares Carl Veillette, CTIO & co-founder of BIM Track. "BIM Track's hypermodeling allows everyone to work in their preferred medium when raising and resolving issues.".
To learn more about how to use BIM Track's coordination automation and hypermodeling features and see them in action, please register here for our upcoming webinar October 3rd (available at multiple times). In the meantime, feel free to check out Strategie Digitali's review of BIM Track, including these new features.