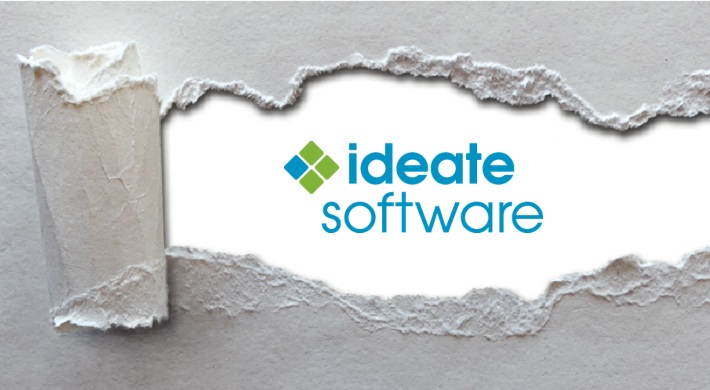 Ideate Software, a veteran Autodesk Developer Network member, announced enhancements to its Revit software applications.
"Shortly after Autodesk released Revit version 2020 in April 2019, we launched updates to our applications that streamline Revit workflows," said Glynnis Patterson, director of software development. "Those who subscribe to Ideate Software solutions have access to the current Revit-compatible version (2020) plus three earlier versions (2019-2017), as well as access to point release improvements we make during the subscription period. "
Revit users who design, build, operate, and maintain built environments can streamline workflows with Ideate Software applications. You can trust your building information model is accurate when using these products, now enhanced with new functionalities that will further improve your Revit data management.
The improvements apply to version 2020 as well as 2017-2019. Please see below the highlights of the updates and click on the links for more details:
Ideate BIMLink
o Greater control and management of View Template information
o Enhanced access to more Revit properties plus increased access to more MEP Fabrication properties and data
o Greater flexibility for team members working in the same project
• Ideate Explorer
o Ability to export all project warning details to Microsoft Excel
o Ability to fix common warnings from the Ideate Explorer dialog
o Keynotes now organized by Element, Material, or User
o Added support for new Revit element types, like Path of Travel Lines
o Access to more Revit information, including MEP fabrication parts
• Ideate Sticky
o Performance improvement impacts those who use print regions and multi-worksheet Excel files; the way the print region data in those files is read has been modified, leading to a significantly faster open and update process
• IdeateApps
o Ideate ReNumber supports rules for MEP fabrication parts
o Ideate QuickSelect expands keynote tags by subdividing the category into the three keynote types
o Ideate QuickSelect supports structural connections and the new Path of Travel feature
o Ideate Clone has improved naming control in addition to the ability to clone multiple sheets in the same operation
"We are committed to helping customers get the most out of their investments in Revit software," said Bob Palioca, president, Ideate Software. "One of the ways we do that is by consistently releasing our updates soon after Autodesk releases its new versions."
About Ideate Software – Ideate Software empowers Revit users to gain unprecedented control over their data. Ideate BIMLink, Ideate Explorer, Ideate Sticky, and IdeateApps were all developed to solve persistent problems in architecture, engineering, and construction, and owner (AECO) workflows. Ideate Software solutions enable Revit users to save time, increase accuracy, improve project deliverables, and elevate design. Autodesk, the Autodesk logo, ATC, and Revit are registered trademarks or trademarks of Autodesk, Inc. and/or its subsidiaries and/or affiliates in the USA and/or other countries.