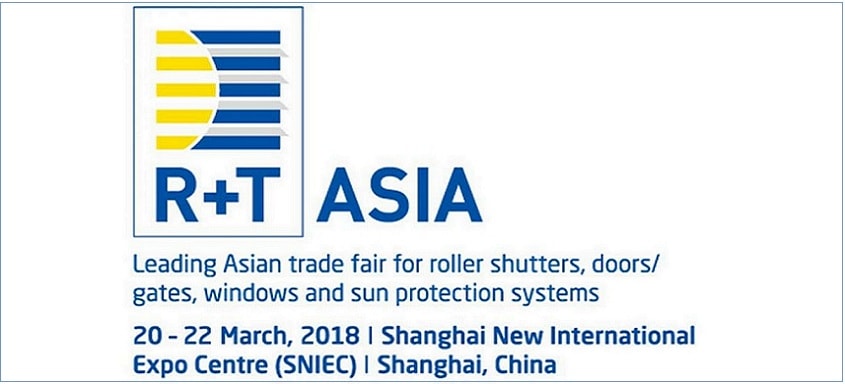 Global magnet for the industry R+T Asia 2018, held March 20-22 in Shanghai, set new records. The total number of visitors increased by 10 percent over the 2017 show , exceeding 34,000 visitors and 500 exhibitors.
 It retained its position as the most important trade fair for interior and exterior sun protection systems, windows, doors, gates, and roller shutters in the Asia-Pacific region. The records are surprising since the show was held only a few weeks after R+T Stuttgart .
The show's international mix of exhibitors and attendees and the success of its special conferences and events, demonstrated the show's reputation as a global magnet for key players in the industry.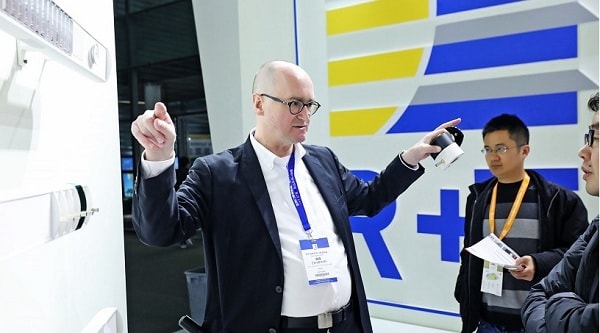 Innovation prize winners come to Shanghai
The 2018 organizers, Messe Stuttgart and VNU Exhibitions Asia, collaborated to bring the winners of the Innovation Prize from Stuttgart to Shanghai for the first time. Burda Worldwide Technologies (Germany),Schenker Storen (Switzerland), Serge Ferrari (Italy), and Zeitgeber (Korea) all presented their innovations to the Chinese market.
The primary attractions
One of the big attractions at R+T Asia was the debut of the Yuhang Pavilion from the Yuhang Home Textile Industry Association, which dominates the textiles industry as the home of the majority of China's curtain makers.
The two parts of the International Window and Door Summit (IWDS) presented the theme of "Think Bigger & Think Better" for the doors & gates forum and "Green Development and Green Building" for the sun protection systems forum. The summit is an established fixture in the R+T Asia program, and energy efficiency was one of the most important subjects.
A special show dedicated to logistics and warehouse management for the gate manufacturing sector was a hit with visitors. For the first time, the event was produced in cooperation with the China Association of Warehousing and Distribution, featuring gate solutions providers that cater to this industry.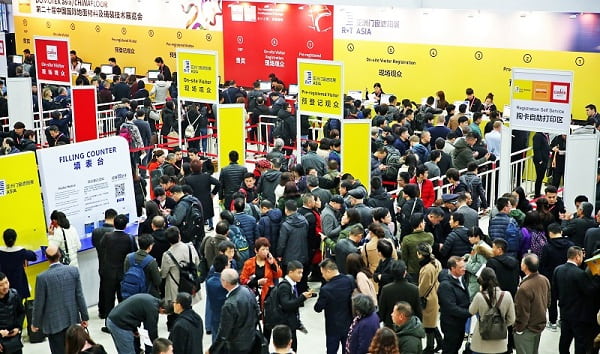 Smart Home 2025 focused on new dimensions of technologies and intelligent products. Produced with the non-profit ZigBee Alliance, the pavilion featured new automation and energy efficiency.
R+T Asia also featured a concurrent event, the popular Cadex show, which is the premier international platform that connects architecture and design. Cadex attracted material suppliers, manufacturers, architects, designers, real estate professionals, building constructors, traders, and end users, presenting three conferences that focused on design, lighting, and the smart era.
The Materia exhibition featured "Must-Have Materials" in an innovative display of materials for interior and architecture. 
R+T Asia 2018 was again a productive platform for the industry, where the industry's leading experts discussed future developments. Exhibitor satisfaction increased, thanks to the Hosted Buyer program, which featured two days of prearranged meetings between targeted exhibitors and buyers.
R+T Asia will celebrate its 15th edition in 2019 from February 27 to March 1, again at the Shanghai NewInternational Expo Centre.
For more about the show, please visit www.rtasia.org./en and follow us in social media!