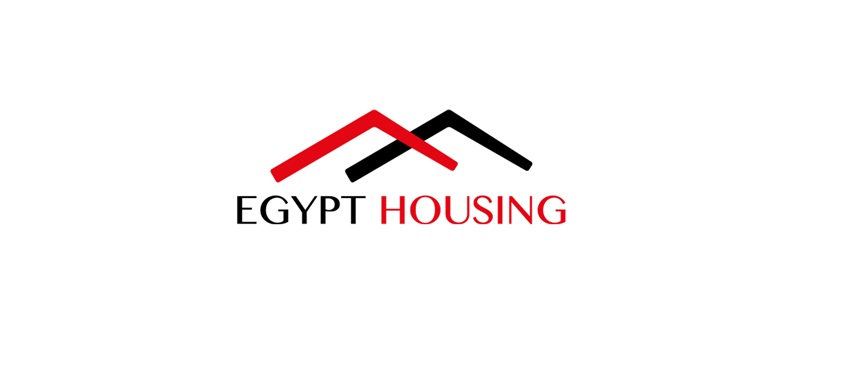 The Egypt Housing Forum takes place on 5-6 December, 2018 at The NileRitz Carlton, Cairo and is the only dedicated housing event which will gather stakeholders from government, developers, architects, investors, contractors and suppliers to address the urgent requirements within the Egypt housing marketing.
In order to cater for the urgent housing needs of the population of 96+ million Egyptians, the government and private developers are driving a large volume of multi-billion housing projects across the country.  This unprecedented boom in the housing sector requires the timely collaboration of the entire spectrum of stakeholders, to unleash the untapped housing potential in the Arab Republic of Egypt.
The two-day conference will discuss a variety of industry related strategic topics focusing on the growth of the housing market in Egypt, while an estimated $28 billion dollars will be spent on housing mega projects by 2030.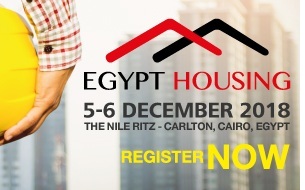 While producing the conference, Chiara Palieri, Conference Director said "Witnessing the construction boom of the housing sector in Egypt is a testament of the Renaissance of the country.
With a rapidly growing population, creating sustainable and high-quality housing units is of paramount importance and we are delighted to have all key stakeholders present in our event."
A host of industry experts from the esteemed companies including Al Futtaim, Hamza Associates and National Urban Community Authority will be leading keynote panel discussions and presentations that will address key topics including financing, social housing, smart housing technologies and the latest projects commissioned in the market.
The eventful conference will be full of activities including panel discussions, keynote presentations, award ceremony and networking opportunities.
About Egypt Housing Forum
To deliver to the country's 96 million people the next few years will see a massive boom in Egypt's housing sector. Government and private projects are progressing fast and this calls for the contribution of the entire spectrum of stakeholders involved within the housing sector. The Egypt Housing Forum will bring together stakeholders from the government, developers, architects, investors, contractors and suppliers to address the urgent requirements within the Egypt housing market. https://egypthousing.com/