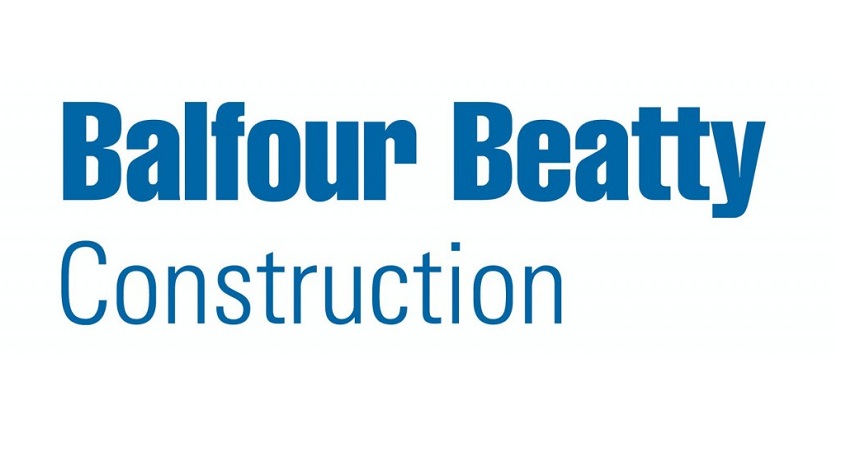 Queensland Premier Annastacia Palaszczuk announced last week that ADCO had won the tender to build the $27 million adolescent extended treatment facility (AETF) at Brisbane's Prince Charles Hospital.
The $27 million Adolescent Extended Treatment Facility will accommodate a 12-bed residential unit, a 20-place day program, as well as integrated vocational and training programs. Prince Charles Hospital is among Queensland's leading health facilities, with a strong research culture and long history of providing mental health services.
The planned extension was recommended by the Commission of Inquiry into the Barrett Adolescent Centre and was part of a Queensland Health strategy to reform and improve services for young people. This strategy identifies the need for a new bed-based extended treatment and rehabilitation centre for young people living with severe and complex mental health issues.
When complete, the residential unit's design will be elegant and simple, providing a welcoming and accessible environment for day and vocational program members. Qld Minister for Health and Ambulance Services Steven Miles said ADCO had a track record in delivering quality capital works projects.
"Importantly, the firm has vast experience building health facilities including hospitals, mental health clinics and aged care centres," he said. "I'm pleased that a firm of their calibre is in charge of building this facility."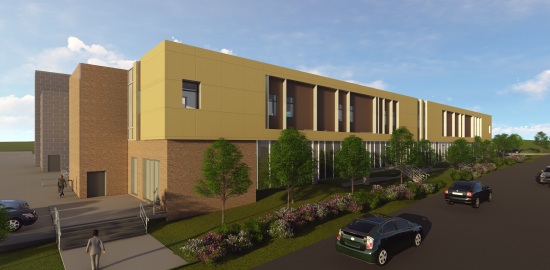 ADCO's Queensland State Manager Simon Hawkins said his team went the extra mile to secure the tender. "Due to the location of the site, which is flanked by residential dwellings, a day care centre and hospital parking, the ADCO team had to develop strategies to ensure that the project would run smoothly," he said.
"To do this, we focused on the handover of carparks throughout construction, developed a thorough community engagement programme, and provided value management items to remain competitive during the tender process. We also had outstanding pricing coverage from our local subcontractor base."
ADCO's CEO Neil Harding said that the company is regarded as builder of choice by clients in the health sector.
"ADCO has built over 50 health sector projects across Australia. Our clients return to us not only because of our experience in this area but for the thorough attention we give to highly complex builds."
Another recent ADCO win in Queensland's health sector was the design and construction of the $10 million Wynnum-Manly Community Health Centre, Gundu Pa, which won the 'Health Facilities up to $20 million' category at the prestigious Queensland Master Builders Association