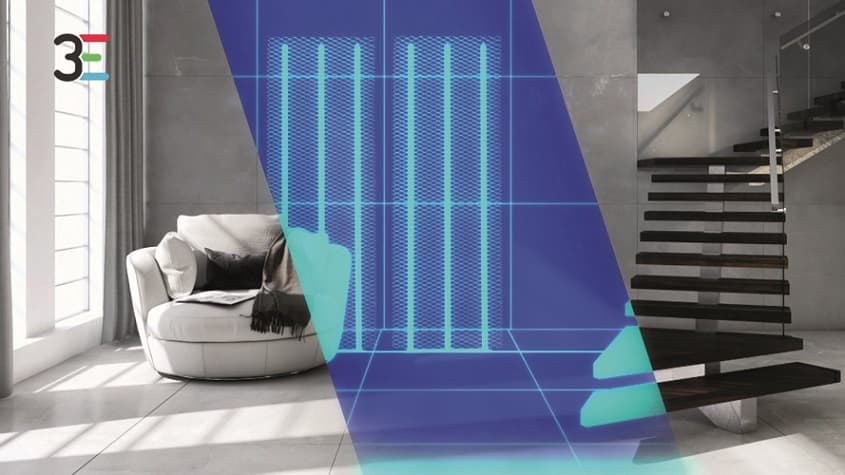 UK Construction Week, the largest gathering of the UK's built environment community, is set to return to Birmingham NEC from 10 – 12 October. The show promises to be the largest and most impressive yet, with an anticipated 35,000 visitors and more than 650 market-leading exhibitors aiming to showcase the most pioneering products, services and working practices.
The construction industry is one of the most innovative industries, with new ways of working, sustainable products, collaboration and continually evolving technologies. UK Construction Week is set to prove this once more with the Innovation Trail – a trail that will bring together the very latest products and services that are changing and will change the way we build.
The Innovation Trail will include the latest in Mobile Mapping from Central Alliance. Central Alliance is the first surveying company to offer the ground-breaking ROBIN LiDAR mapping system that provides three alternative mounting options rolled into one solution, allowing the user to map a variety of areas via walking, driving or flying.
Graphene will showcase its 3D printed graphene shoe with pressure sensor. This is an example of how adding graphene to pre-existing materials can increase its functionality. At the least, this demo needs a lap to count the step on the pressure sensor.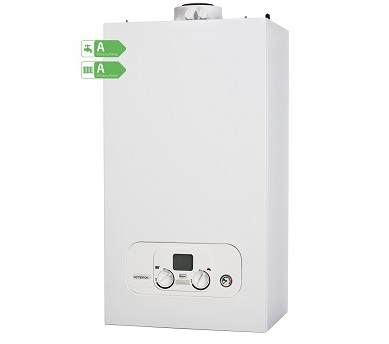 Texo Drone will introduce advanced UAV services for construction surveying – the world's first UAV integrated survey-grade LiDAR system.
Solisco will showcase its innovative Solar EV-Port Systems that offer a balanced solution to power cars with renewable energy whilst helping to balance the grid.
On display at UK Construction Week is the Clevertouch Pro 4k interactive touchscreen, which is tantamount to having a large tablet on the wall encompassing a digital whiteboard, annotation app, browser, access to files and documents, as well as a save and email function. It produces a stunning image incorporating 955% more pixels than a data projector. It's a display you won't be able to miss.
Designer and manufacturer of heating and hot water systems, Ecovolt will be showcasing its JouleTherm CeP product, in which technology turns a standard plasterboard wall into a very efficient radiant heater using a special conductive paint. The company will also be exclusively launching its JouleTherm H20 Hybrid Hot Water System that can turn waste heat into stored hot water through mechanical ventilation. If that's not enough, Ecovolt will also display its JouleTherm JTR Electric Ceramic Heating System with multizonal central control technology.
Potterton Commercial, division of Baxi Group Ltd, will showcase its new 'Assure' range of boilers for social housing. Visitors can learn about how the product was developed in partnership with landlords and contractors, which resulted in the boilers incorporating useful safety and energy-saving features, while remaining quick and easy to install.
Introducing the new living comfort control system LUXORliving is the new flexible comfort control from Theben, offering all-round home comfort without the complexity of many smart home systems. Switching and dimming lights, regulating the heating and controlling shutters, blinds or curtains are just a few features.
ZIP panelling, a technical revolution in construction. The product is a lightweight composite panel board designed for use in building construction for external walls, party walls, internal walls, cladding and flooring.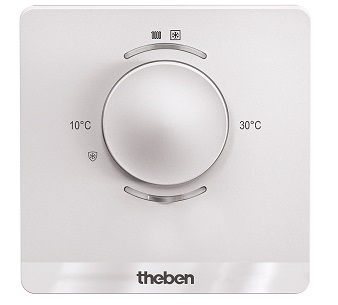 And last but by no means least, 3THERMO will showcase the world's first hybrid concealed heating system at HVAC 2017.
Other companies confirmed to participate in the Innovation Trail include Kirona, Durisol, PowerCem Technologies, Safety Point and Sound Impact.
Consisting of Build Show, sponsored by EasyTrim, Timber Expo, Civils Expo, Plant & Machinery Live, Energy 2017, Smart Buildings 2017, Surface & Materials Show (featuring Kitchens & Bathrooms Live), HVAC 2017 and Grand Designs Live, UK Construction Week caters for the entire spectrum of the industry from builders, architects, innovators and consultants, each show provides exhibitors with the opportunity to network alongside decision makers and purchasers while showcasing their services and products to thousands of visitors.
For more information and free registration visit www.ukconstructionweek.com