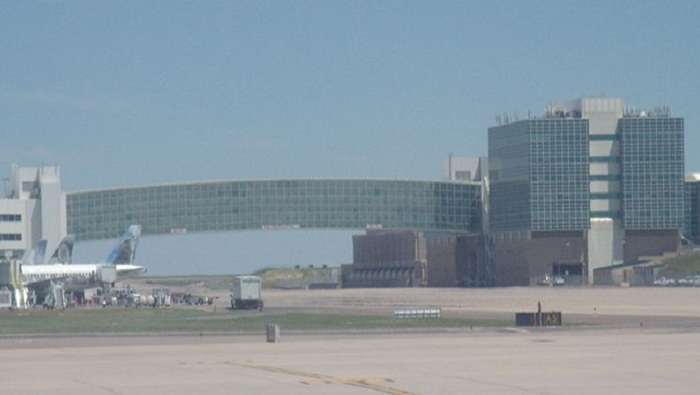 Denver International Airport (DIA) in Colorado, US, has selected a new lead design firm and general contractor for the Great Hall Renovation project, which is estimated to cost $770m.
Stantec has been selected as the preferred lead design firm for the Great Hall project, while Hensel Phelps is the preferred construction manager/general contractor for Phase I of the project.
The Great Hall project involves renovation of the airport's main Jeppesen Terminal to enhance safety and security, and increase capacity to accommodate growth.
Airport CEO Kim Day said: "Over the last several months, our transition teams have been working diligently to identify the best and most efficient way to proceed and to select key members of the new project team that will help us successfully deliver the Great Hall Project.
"When we announced the termination of our contract with Great Hall Partners in August, we said that we expected to select a new project team this fall. The selection of the lead designer and contractor is right on schedule and will allow us to begin construction in Q1 2020, as we committed to doing."
Stantec, as the new lead designer, will be responsible for completing the design for the remainder of the project, as well providing design assistance during construction of future phases.
Hensel Phelps will serve as the main builder and will manage construction activity. Phase I of the project includes the construction of the airline ticketing pods in the centre of the Terminal on Level 6 as well as new restrooms and conveyances.
DIA said that it will begin the City Council approval process on 6 November by introducing the contract amendments to the 'Business, Arts, Workforce and Aviation Services' committee.
If the committee grants approval, the contract amendments will move to full City Council for approval. DIA expects to have the amendments in place by the end of the year.