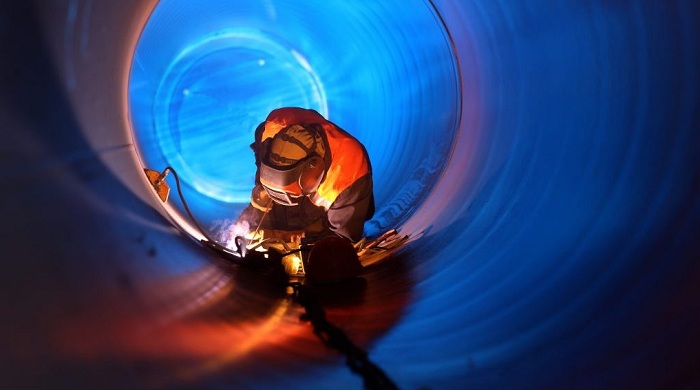 Canada's Building Trades Unions (CBTU) is launching virtual Indigenous training courses for the construction industry that will provide meaningful ways to improve understanding and relations in the workplace as well as explore ways to recruit the next generation of workers.
Developed under the workforce development program Build Together, the training is part of ongoing efforts to address hidden and systemic barriers to underrepresented groups within the construction industry at a time when citizens of Canada and across the world are calling for action and real change to end racism, states a CBTU release.
The launch is occurring just before National Indigenous Peoples Day on June 21. The month of June has also been declared National Indigenous Month by the Government of Canada and provides an opportunity to reflect on the deep history of First Nations, Inuit and Metis people.
Virtual Indigenous Training is offered through four modules, each of which can be customized to a unique audience and region. Modules are meant to create a baseline understanding of the history of Indigenous people in Canada, provide context on current situations taking place within the construction industry and prepare course participants with career development tools, the release indicates.
"Virtual Indigenous Training will create an opportunity for our members and employer partners alike to increase their awareness and understanding of Indigenous Peoples, cultures and customs," said Lionel Railton, Canadian executive board member of the CBTU and Canadian regional director of the International Union of Operating Engineers (IUOE). "It is through this investment in education that we can more clearly understand the challenges that exist for underrepresented people that enter the skilled trades, or are seeking an apprenticeship. I am proud that IOUE Local 870 in Saskatoon is the first to offer this training for all members and look forward to seeing it grow."