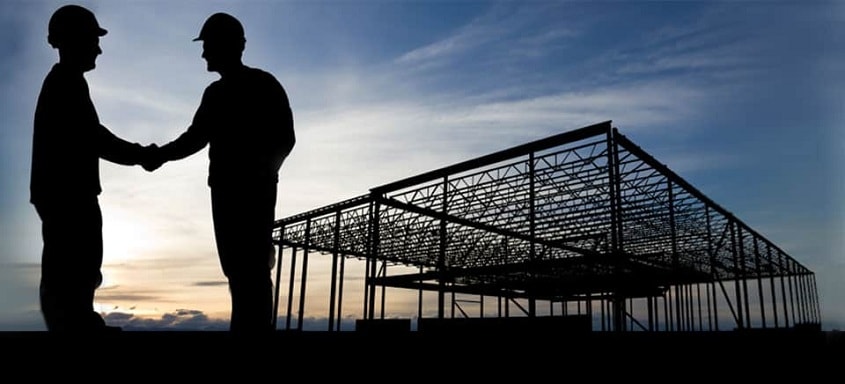 Bechtel, a global leader in engineering, procurement, and construction (EPC), and Station Houston, Houston's hub for technology and innovation, announced today the launch of a corporate partnership to connect local startups with industry experts.
The partnership will focus on enhancing opportunities for local entrepreneurs through mentoring and engagement in solving EPC industry challenges.
"Corporate engagement is a critical pillar in our vision to build an entrepreneurship ecosystem in Houston. Through our partnership with industry leaders like Bechtel, talented entrepreneurs will get access to leading expertise as they create solutions for problem-sets that will impact our economy in years and decades to come," said John Reale, Station Houston's Co-founder and CEO.
"We are excited to work with Station Houston and its vibrant innovation community to create solutions for our industry's biggest challenges, and inspire the next generation of innovators," said David Wilson, Bechtel's Chief Innovation Officer.
The partnership will include a team of Bechtel innovators working with Houston entrepreneurs in workshops to advance innovative solutions for the industry.