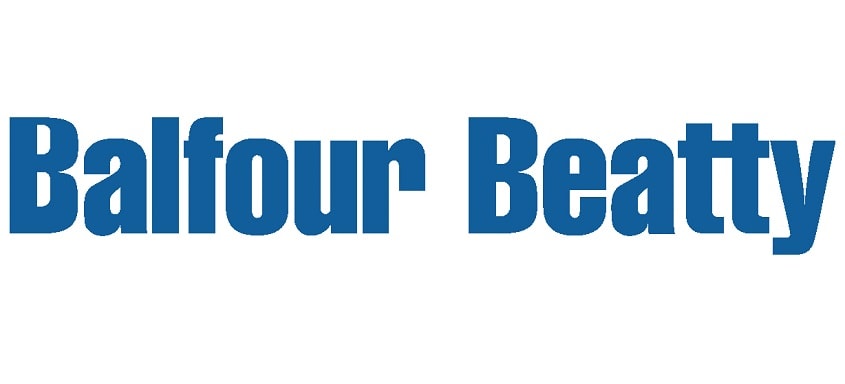 Balfour Beatty's Plant & Fleet Services business has been awarded a contract in excess of £2 million to supply plant and accommodation to the Balfour Beatty joint venture delivering the west section of the Thames Tideway Tunnel with BAM Nuttall and Morgan Sindall.
Site office accommodation is being supplied to five of the seven work sites along with tower and crawler crane solutions which will be installed at the Hammersmith Pumping Station, Acton Storm Tank and Dormay Street sites.
The Thames Tideway Tunnel is a project designed to build a new sewage system across London, replacing the old and outdated sewers currently servicing the capital. A new 25km channel will be constructed using tunnel boring machines and will span from Acton in West London to Beckton in the East.
Balfour Beatty's Plant & Fleet Services business sources and manages all items of plant, from everyday tools to specialist strategic plant equipment, as well as managing a sustainable supply of fleet vehicles for the wider Balfour Beatty Group.
Andy Ormerod, Managing Director Plant & Fleet Services, said "We are delighted to be able to provide our colleagues working as part of the Thames Tideway Joint Venture, with safe, innovative and cost effective plant and accommodation solutions which in the main involve brand new assets."
Media enquiries to:
Antonia Walton
Balfour Beatty
+44 (0)207 963 2150
Antonia.walton@balfourbeatty.com