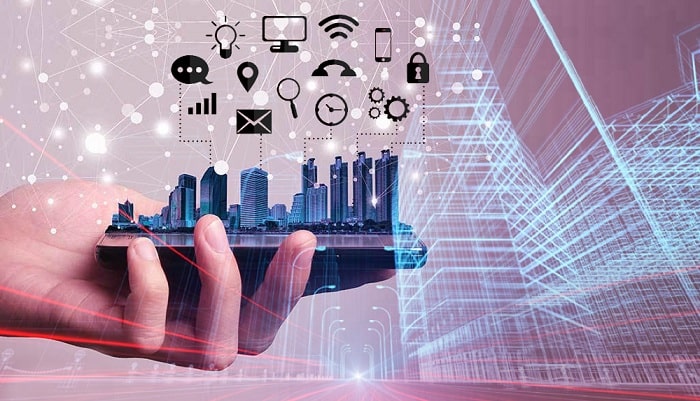 LoRaWAN IoT specialist Alliot Technologies has signed an agreement with Wattsense solution in the U.K. and Europe to deliver smart building technology to small and mid-sized buildings.
Wattsense is a technology company dedicated to improving Building Management Systems (BMS), allowing interoperability and IoT integration.
Alliot's Technical Director Paul Hayes said, "We have seen a tremendous demand for smart building solutions over the past year. With Wattsense, we can offer a solution that enables our customers to integrate LoRaWAN technology with existing BMS systems. With the ability to present LoRaWAN sensors as BACnet objects, we believe Wattsense's devices will help to future- proof solutions and accelerate the adoption of LoRaWAN in these areas without having to start from scratch."
The firm noted that most midsize buildings do not have a building management system due to their costs and technical complexities. However, with Wattsense, all facilities, especially midsize, can be affordably transformed into smart buildings by saving weeks on installation, maintenance and reducing on-site interventions and operational costs, Alliot said. "Wattsense, with its Plug and Play installation and intuitive console, is perfectly aligned with the Alliot vision of bringing the advantages of IoT technology to the BMS sector and its key players," said Louis Vermorel, CEO and founder of Wattsense.
The Wattsense solution consists of a remotely managed IoT device that collects data and controls equipment through the Cloud. The solution also includes a hub, which is an intuitive on-premises IoT gateway and a PLC designed for building automation. "We are delighted to be partnering with Wattsense and expanding their reach throughout the UK and Europe," Hayes said.