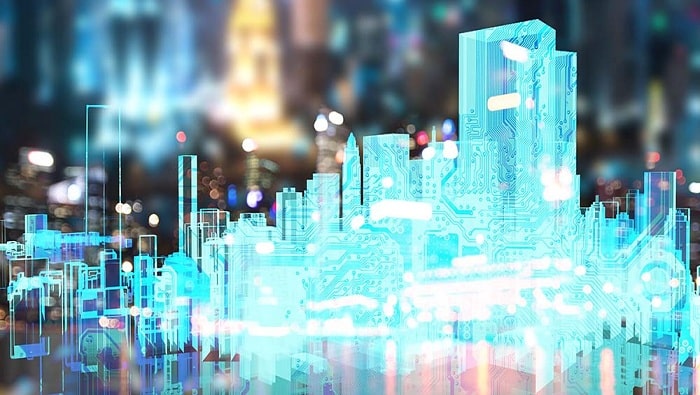 The UAE Ministry of Economy has announced the 10th edition of its Annual Investment Meeting to be held on 24-26 March, 2020, under the theme "Investing for the Future: Shaping the Global Investment Strategies."
The event will bring government leaders and officials, economic experts, global investors, entrepreneurs, and experts from more than 140 countries to Dubai for the event held under the patronage of of HH Sheikh Mohammed bin Rashid Al Maktoum, UAE Vice President, Prime Minister and Ruler of Dubai.
Under its prime pillar of foreign direct investments (FDI), AIM will look to link municipalities, cities, and countries with quality FDIs that match the necessary condition of their market and existing infrastructure.
Now in its milestone edition, AIM will add four more pillars of focus, including small and medium enterprises (SMEs), foreign portfolio investment, startups, and future cities. It will also hold One Belt, One Road (OBOR) which is an exclusive side event.
With regard to smart city solutions, AIM states that funding still remains the biggest challenge to implementation.
AIM 2020 will seek to bridge the funding gap through its Future Cities pillar, aimed at linking project owners with legitimate investors. Future Cities will not only showcase projects, but assist project owners derive inspiration from success stories built on having successfully created close relationships with private partners.
The OBOR side event will also present investment opportunities across continents involving regional collaboration to modernize China's ancient Silk Road trade route. The Belt and Road Initiative spans across 70 countries with $1 trillion investment requirement and has been hailed as the most ambitious infrastructure initiative aimed at improving physical, trade, economic and digital connectivity across various sectors.
AIM 2019 attracted 16,051 visitors from 143 countries as well as 150 FDI specialists and economic experts, 66 high-level dignitaries, 436 exhibitors and co-exhibitors.
Praising the expanded network of AIM 2020, the UAE Ministry of Economy's undersecretary for Foreign Trade Affairs, HE Abdullah Al Saleh, said, "Attracting investments does not only link its spillovers to the local economy. It enables inclusive growth providing long-term benefits to host countries in terms of job creation, enhancement of skill base, transfer of technology and increase in competitiveness."
Al Saleh added: "With the addition of new pillars, AIM can exert stronger influence to achieve wider economic prosperity and improve domestic economic imperfections."