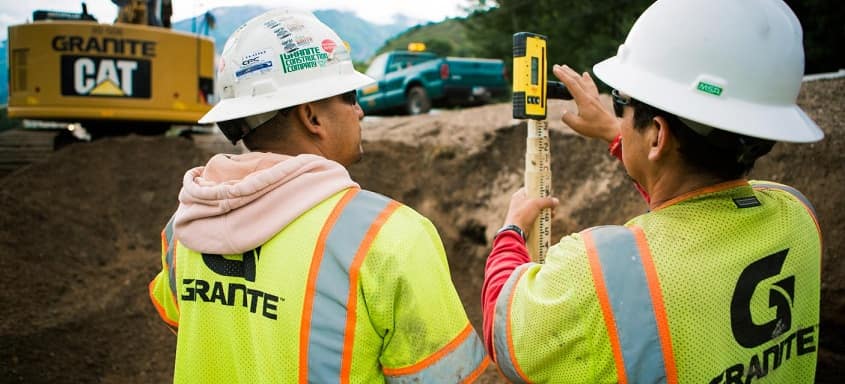 Granite Construction Incorporated announced it has been awarded a $20 million contract by the South Feather Water & Power Agency for the Lost Creek Dam Crest Modification Project in Strawberry Valley, CA. The contract will be included in Granite's second quarter 2017 backlog.
Scope of work includes increasing the dam spillway openings, raising the crest outside of the spill section, reinforcing the downstream face, protecting the plunge pool area to prevent scouring of the foundation material, and replacing the dam crossing road.
Due to the remote area of the dam, all concrete materials will be batched on-site. Once complete, the rehabilitated dam is estimated to withstand potential floods and earthquakes for another century.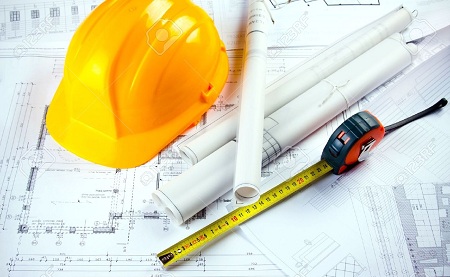 Work began in spring 2017 and is scheduled to be complete by fall 2018.
About Granit
Through its offices and subsidiaries nationwide, Granite Construction Incorporated is one of the nation's largest infrastructure contractors and construction materials producers. Granite specializes in complex infrastructure projects, including transportation, industrial and federal contracting, and is a proven leader in alternative procurement project delivery. Granite is an award-winning firm in safety, quality and environmental stewardship, and has been honored as one of the World's Most Ethical Companies by Ethisphere Institute for eight consecutive years. Granite is listed on the New York Stock Exchange and is part of the S&P MidCap 400 Index, the MSCI KLD 400 Social Index and the Russell 2000 Index. For more information, visit www.graniteconstruction.com.
Media
Jacque Fourchy, 831-761-4741

Investors
Ronald Botoff, 831-728-7532