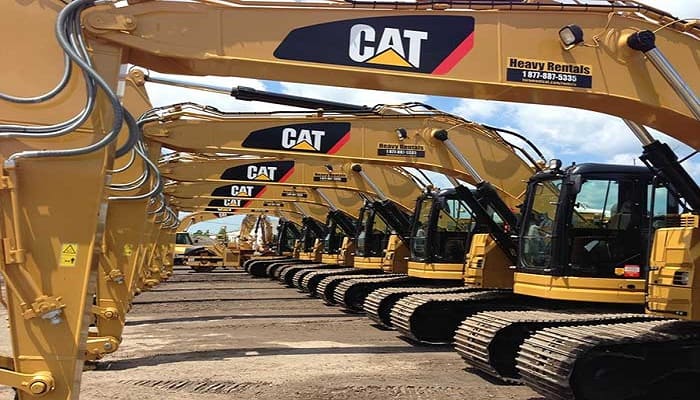 The renowned Zeppelin Group has confirmed that it will take over the distribution as well as service of Caterpillar construction and special equipment for surface and underground mining in Sweden, Denmark and, Greenland. The group has already been named the best dealer of Caterpillar in Europe. The purview of Zeppelin's portfolio under the present arrangement includes drive, propulsion, traction and energy systems, and machine and equipment rental.
Previously The Netherlands based Pon Group was taking care of these territories as a Caterpillar dealer. Pon will continue to remain the Cat dealer in Norway and the Netherlands. As far as Pon's assets in Denmark and Sweden are concerned, they will be migrated to Zeppelin. Additionally, Pon employees will be transferred to Zeppelin too.
In a statement, Peter Gerstmann, chairman of the management board of Zeppelin told that they are proud of the confidence that Caterpillar has shown in them. This gives them the opportunity to explore newer regions. He also confirmed their product portfolio in these countries will include new and used machines, service and spare parts, and also equipment rental and service solutions package. Apart from this, they will also be offering apt products for the mining industry in northern Sweden. The kind of experience that Zeppelin's experts possess enables them to meet the challenges of the mining business. The experience is drawn from the work in CIS countries which Zeppelin has been successful in doing for over twenty years. Zeppelin sees a lot of potential in these new markets and is pursuing a long term growth strategy.