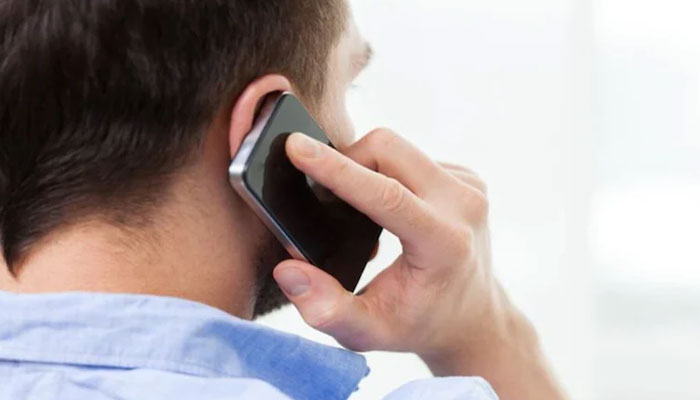 A third of young workers in the construction industry say working from home has made them more anxious about dealing with customer calls.
That's just one of the main findings in a new report commissioned by telephone answering service provider Face For Business.
The report, based on an independent survey of 250 office based workers in the construction sector, examined the state of phone anxiety in the industry.
Phone anxiety is defined as a fear of phone calls.
Overall a quarter of all office based construction workers with responsibility for answering phones admitted that working from home instead of the office had increased their feelings of anxiety when faced with customer calls.
While younger workers (those aged 18-34) have seen their anxiety levels increase the most, the rise in anxiety has happened across age ranges.
A quarter (25%) of workers aged 35-54 said they had experienced increased levels of anxiety about answering the phone since switching to home working.
Among the top reasons for the increasing anxiety is the lack of immediate support when employees are working from home.
This is particularly prevalent among younger workers who feel isolated when they're struggling with a caller and can't ask for immediate help.
Alongside the lack of support, employees also cited fears about having to deal with an angry customer on the phone when working from home and not being able to transfer them to the right person.
Where does training fit into this increasing anxiety?
With employees shifting to home working, and suffering more anxiety as a result, you would think more training would be a priority for construction companies to give their employees more confidence, and improve their services.
Especially with half of workers surveyed saying that more training would help relieve their anxiety when dealing with calls at home.
But no.
Despite wanting more training, 84% of employees said they'd been offered no additional phone training by their company.
Commenting on the results of the survey, Andy MacGregor, Managing Director at Face For Business, said:
"There's undoubtedly many benefits to both employees and employers when it comes to working from home. For employers especially it can reduce their rents and fees for large office spaces.
"But there is a trade off to having employees working from home and it's clear that not enough support is being offered to employees who are now working from home. It's concerning that not only are more employees experiencing higher levels of anxiety when dealing with calls from home, but that no training or support seems to be forthcoming.
"Businesses have a responsibility to provide their employees with the skills and support they need to complete their work without fear and anxiety. For now at least, it seems like that support is lacking."