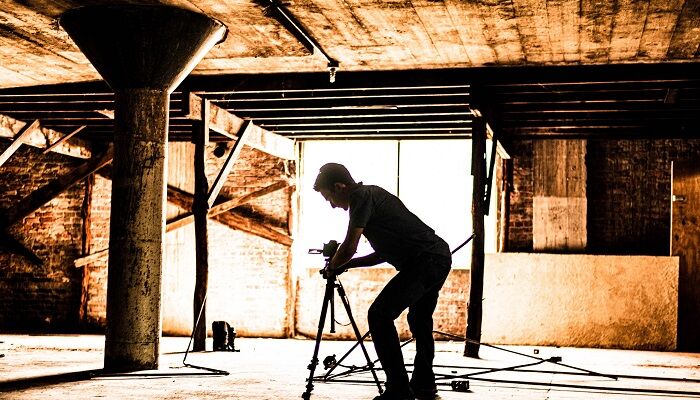 Real estate property with a basement has excellent potential since you can transform the area into anything, from a secondary suite to a home bar. Yet, you'll need to go through a complex process of preparing and remodeling your basement before you can furnish it with pictures, vases, etc.
The entire procedure consists of the following stages:
Planning your basement renovation;
Obtaining the necessary permit;
Finding experts to fulfill the work according to the plan;
Performing all the essential reconstructions and installations;
Finishing the basement.
If you run a basement repair out of this sequence, you risk getting frustrated with the result. Spontaneous remodeling can also cause a waste of money.
Planning
So, you need to analyze your basement perspectives and possible challenges beforehand. You might need to hire a specialist right at this stage. They will assess everything with a professional eye.
Your project may require complex undertakings like installing electricity and gas, adding windows, doors, stairs, foundation work, and so on. All this should be planned carefully and done by experts.
Permits
A reason to hire a professional at once is that you might need a specific permit for your renovation project. In Toronto, you can apply for it by email. Yet, you need to know which permissions are needed in your case and whether you need them at all.
The most common basement repair jobs that require a permit from the Toronto authorities include the following:
The installation or upgrade of plumbing, gas, and electricity.
Altering walls.
Adding windows, doors, etc.
Altering or adding staircases.
Insulation.
Removing or applying any changes to the foundation.
In Canada and Toronto, it is possible to find contractors ready to run the whole project without any permit. However, we warn you against such an approach since the outcome may be truly disappointing. It may result in poor quality of renovation in general, thus affecting the cost of your property.
Finding Pro Contractors
Even if you're planning a simple project with cosmetic repairs, you should work with trusted contractors only. The more complicated tasks you have on the list, the fewer chances you can cope with them by using DIY techniques.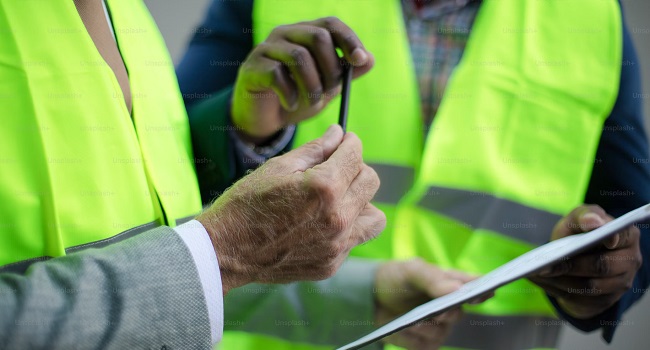 Search for an adequate team of workers to finish your basement by recommendation. In Toronto, over 75,000 terraced and ground-oriented houses include a basement. So, you are sure to have a friend or colleague with basement finishing experience and a trusted contractor among their contacts.
Basic Renovation Steps to Start
If all the previous steps are taken, you can proceed with finishing. What should go first? Here, the correct order also makes a difference.
Waterproofing
Point #1 is settling moisture issues in your basement, if there are any. Without proper waterproofing, further renovation beats the purpose of the project. Hiring a specialist who will check the entire area and carry out all the necessary work is recommended. They may include forming barriers, removing mold, etc.
Walls & Outlets
Depending on the level of remodeling your basement, you might need to remove or add new walls to your basement. If you plan to turn it into a secondary suite, a light living room, or a kitchen, new doors and windows will be needed. The whole framing should be carefully planned. You must obtain a permit to start the jobs and employ a pro contractor.
Plumbing
The next move is plumbing. A simple project may do with the existing pipes available in your home. Yet, quite a common case is when you need to install new plumbing in your basement. The process may be time- and cost-consuming. You'll need to pass through the concrete to let in the pipes, so a permit is required in this case, too.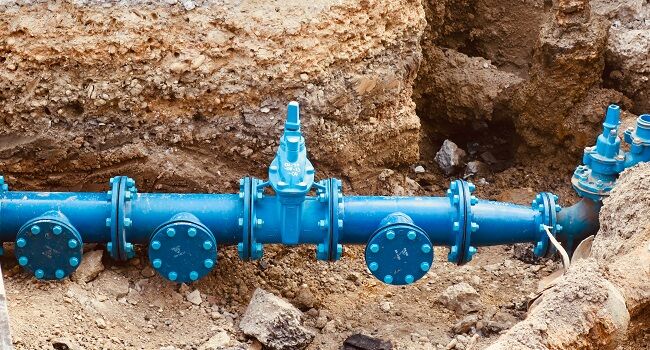 Electricity & Gas
Electric wiring and installing gas in your basement are tasks similar to plumbing but require even more carefulness. Inadequate installation may cause serious damage to your basement and even the house. So, hire a reliable electrician and a gas service technician to ensure the safety of your home.
Insulation & HVAC
Want to take enough control over temperatures and air conditions in your basement? Then, it's time to supply it with a proper HVAC system. This is a complex job that requires a professional approach. To apply some modifications, you'll need to obtain a permit.
Finishing Walls, Ceiling & Flooring
You can proceed with the finishing stage only with all the above tasks performed. Start with the walls while finishing the ceilings and floors should finalize your basement renovation project.