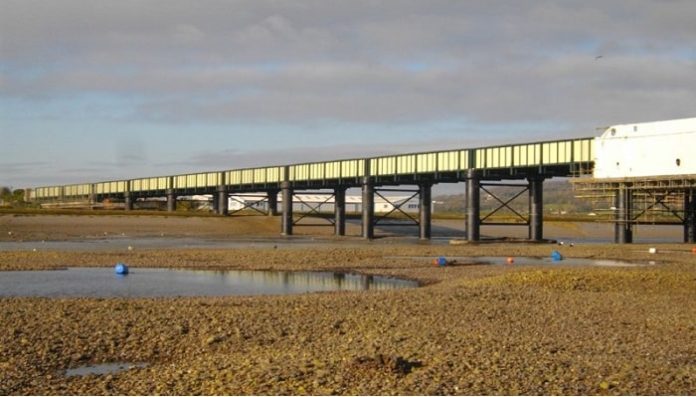 Network Rail has awarded three contracts worth up to £7bn to three separate firms for renewing and improving routes in the south of England.
Route upgrades will be made in Anglia, South-east and Wessex. The contracts have been awarded to J Murphy & Sons, BAM Nuttall and Geoffrey Osborne.
The firms will serve as strategic delivery partners during the Control Period 6 (CP6), which will start next year and end in 2024.
Improvements will include the modification of stations, buildings and civils, electrifications, power, signalling, telecommunications and railway track.
With an initial validity of five years, the contracts have the option of three one-year extensions
Network Rail Southern region commercial director Cameron Burns said: "Over the last few years we have made a shift towards working more collaboratively and closer to fewer key contractors, which has allowed us to deliver major improvements for passengers successfully and safely.
"Given that we are delivering in some of Britain's busiest stations and on some of the most used routes into the capital, our ability to upgrade the railway with minimal impact on passengers is increasingly important.
"We want to build on this success for CP6 and the relationships we have with our suppliers, and we look forward to working with them all going forward."
Of the newly awarded contracts, £340m to £460m is expected to be spent on the renewal of the Anglia route, £640m-£860m is set to be used on the Southeast route, and £280m-£370m will be invested in the Wessex route.
The total expected contract budgets for enhancements are £810m for the Anglia route, £1.06bn for the Southeast route and £850m for the Wessex route.