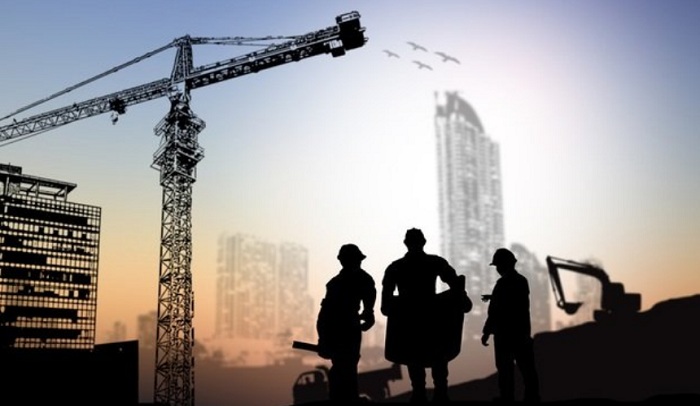 The COVID-19 pandemic has stopped 64% of port construction projects in the UK, according to a report published by the British Ports Association (BPA) and Port Centrc Logistics Partners (PCLP).
In a joint statement, the parties said that only 13% of port construction projects have not felt any impact of the pandemic, with 15% "progressing, but at a slower pace" and 8% cancelled completely.
The UK economy shrunk 2% in the first quarter year-on-year (YoY), the biggest fall since 2008, and "the overall economic outlook for all UK industries appears bleak", the parties said.
Ports' recovery from the pandemic slumped will be hampered, the parties said, by "continued health control measures designed to limit future spikes".
However, they did add that some sectors are starting to recover as the lockdown measures are lifted and that ports will be an important part of the UK's recovery post-pandemic economic recovery, as they will act as hubs of regional employment and investment.
"This has been a tough start to the year for many parts of the economy and we are keen to explore how the Government and industry can kick start the recovery," BPA CEO Richard Ballantyne said.
"Ports are significant economic powerhouses and provide hubs of employment so a healthy trade climate is important to regional prosperity."
Stephen Taylor, Partner, PCLP, also commented: "We are not likely to know the complete extent of the impact of COVID-19 on different aspects of the economy for some years, and in many cases, the damage is still being done.
"We do see anecdotal signs of the beginnings of recovery in some cases. However, not all sectors will recover at an equal pace."