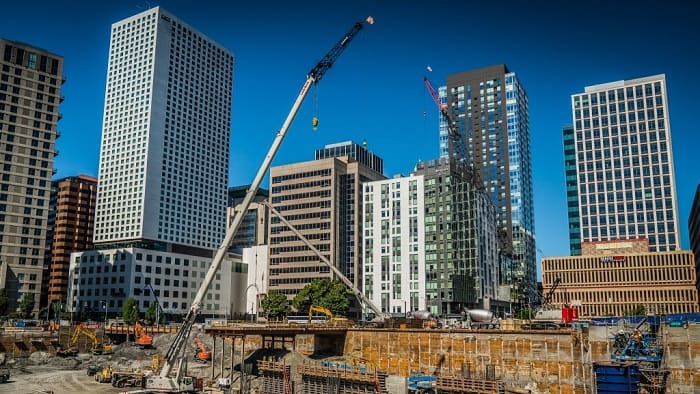 Community-driven development projects help build healthier, more sustainable communities while promoting the creation of good jobs and long-term economic prosperity. The Government of Canada is working in partnership with First Nation, Inuit and Métis to support communities' pursuit of economic opportunities and increase Indigenous participation in Canada's overall economy.
Today, the Honourable Marc Miller, Minister of Indigenous Services, congratulates Ts'uubaa-asatx Nation for the start of the construction of a new marina in their community. The Government of Canada provided $300,000 to support the construction of the marina and related amenities; such as a pathway, a swimming float, storage sheds, seating, landscaping, signage and art.
The marina has been long identified as an economic and cultural development opportunity for the Ts'uubaa-asatx Nation. In recent years, the Nation has enhanced the beach with landscaping, a totem pole carving documenting its history, seating, bathroom facilities, a day-use dock, and connected water and sanitary sewer systems to the Town of Lake Cowichan's municipal system. The marina will promote economic development on the reserve and create jobs and new opportunities. The construction will create 48 direct jobs, and the marina will provide permanent jobs for another five people.
Quick facts
Ts'uubaa-asatx Nation is located near Lake Cowichan, BC.
Ts'uubaa-asatx Nation anticipates the development will generate $3 million in economic benefits to the community over eight years.
The Government of Canada provided funding through the Community Opportunity Readiness Program (CORP)
CORP funding helps First Nations and Inuit communities develop business plans, expand existing Indigenous-led businesses, and launch new Indigenous-led start-ups.